PM urges expatriates to expose propaganda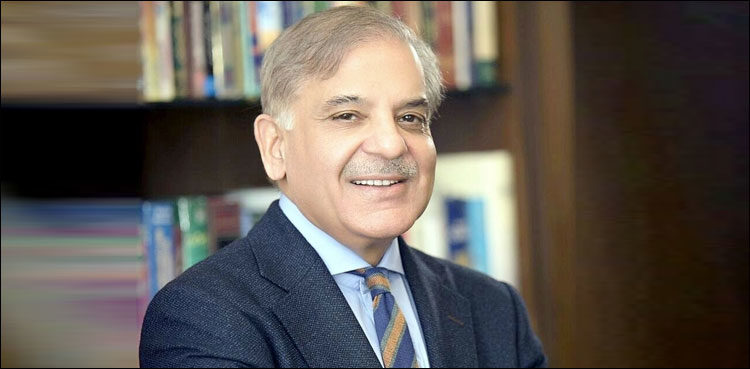 DNA
PARIS: Prime Minister Shehbaz Sharif on Friday urged the overseas Pakistanis to play their role to expose the anti-Pakistan propaganda in their respective countries, besides condemning the arson that took place on May 9.
The prime minister, in an interaction with the representatives of the Pakistani community in France as well as the Pakistan Business Forum, told the expatriates that the arsonists of May 9 were spreading lies to instigate the people abroad.
The prime minister is visiting Paris to attend the New Global Financing Pact Summit hosted by France.
He said the overseas Pakistanis were Pakistan's ambassadors and an asset, and that their services for the country's development were laudable.
Prime Minister Shehbaz told the community members that through its tough economic decisions, the incumbent government saved the country from default.
During the last four years, the economy was pushed to the verge of collapse, and unemployment and inflation were at their peaks, he added.
The prime minister said that having inherited an isolated Pakistan on the diplomatic fronts, his government made constant efforts throughout the year to revive foreign relations.
He said the recently unveiled Economic Revival Plan would prove to be a milestone to restore Pakistan's economic position and that a Special Investment Facilitation Council had been established to remove impediments to investment.
Prime Minister Shehbaz said that only economic sovereignty and stability could guarantee a safe future for Pakistan.