PM to visit UAE on Thursday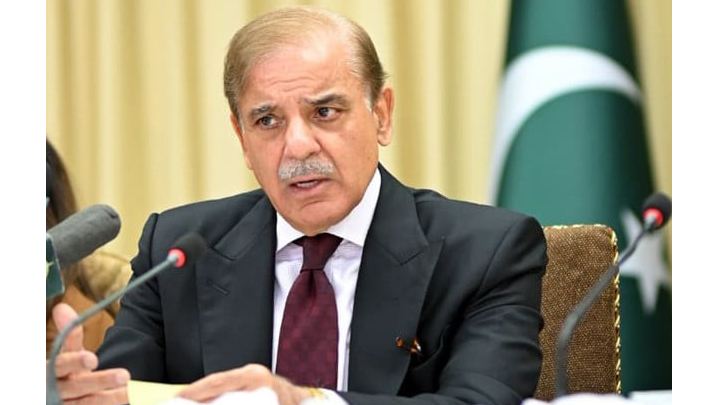 ISLAMABAD, JAN 10 /DNA/ – Prime Minister Muhammad Shehbaz Sharif will undertaker a two-day official visit to the United Arab Emirates on January 12-13.
The prime minister will visit UAE on the invitation of President of the United Arab Emirates Sheikh Mohamed bin Zayed Al Nahyan, Foreign Office spokesperson said in a press release on Tuesday.
The prime minister will be accompanied by a high-level delegation, including key members of the cabinet. This would be the prime minister's third visit to the UAE after assuming office.
During the visit, the prime minister will meet the UAE president with particular focus on advancing economic, trade and investment ties between the two brotherly countries and creating increased opportunities for the Pakistani workforce in the UAE.
The two leaders will also exchange views on a range of regional and global issues of mutual interest. The prime minister will meet with the UAE Prime Minister and Vice President and Ruler of Dubai, Sheikh Muhammad bin Rashid Al Maktoum.
During the visit, the prime minister will hold meetings with the Emirati businessmen and investors to discuss ways to enhance bilateral trade and investment.
The UAE is home to around 1.7 million Pakistanis who have been playing a pivotal role in the success story of the UAE, for the last five decades, contributing to the progress, prosperity and economic development of the two brotherly countries.
"Pakistan and the United Arab Emirates enjoy close and fraternal ties based on common faith and traditions, shared history and heritage; deep-rooted cultural affinities, geographic proximity and identity of view on several regional and global issues. Regular high-level exchanges and visits are a key feature of this relationship," it was further added.