PM Office issues red letter to 27 ministries over 'critical delay' in report submission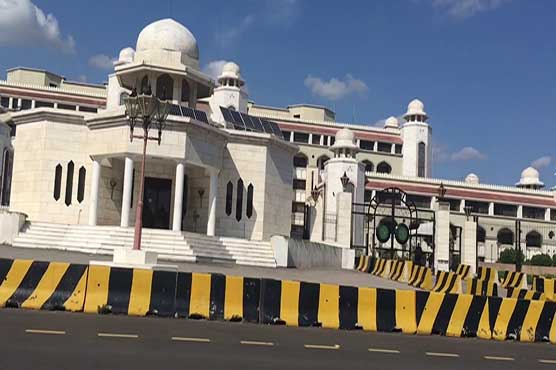 ISLAMABAD, SEPT 05 (DNA) – The Prime Minister's Office (PMO) on Thursday issued a red letter to 27 ministries for 'critical delay' in completing and submitting the report of assigned tasks.
Deadline of September 9 has been given to the concerned ministries for providing details including information on vacant posts, recruits and provision of data on vehicles. Red letter has been issued to 27 federal ministries/divisions out of a total of 34 ministries.
According to details, the record was repeatedly sought by Prime Minister Imran Khan where even a yellow letter was issued, but the ministries did not pay heed to his instructions and reports weren't turned in stipulated period. The Prime Minister issued a red letter, a last warning, to the secretaries of 27 ministries, expressing his anger.
In addition, details of officers and employees who have not been promoted for last three months despite being eligible have been asked for disciplinary action.
The details sought were:
Provision of the list of positions lying vacant at all levels for framing or update of recruitment rules.
Provision of the list of positions lying vacant at all levels that could be re-designated, rationalised or deleted.
Provision of the list of officers/officials (all type of ex-cadres) eligible for promotion not being promoted due to various reasons.
Timely disposal of all disciplinary proceedings initiated against government employees that are lying pending for more than three months.
Provision of data on a prescribed format regarding record/files to be archived, machinery, vehicles, equipment to be condemned and disposed-off as per the approved procedure.
The red letter is regarded as a symbol of extreme disapproval and for the first time in the country's history, it has been issued by the PMO. The PMO has made it clear that the red letter will affect the performance report of the concerned ministries which should complete the assigned tasks as deadline has yet to elapse.=DNA
==================