PM Nawaz to leave for Turkey on Saturday: sources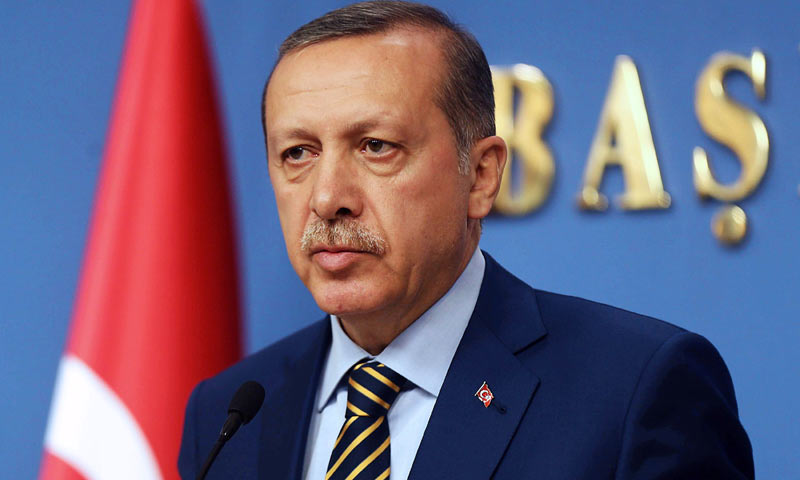 ISLAMABAD, 13 MAY (DNA) –Amid opposition's protest in the National Assembly over Prime Minister Nawaz Sharif's continuous absence, the premier is all set to embark on a one-day private visit to Turkey on Saturday.
Earlier, the Prime Minister was expected to attend the National Assembly session on Friday to face a number of questions tabled by the opposition members on the issue of Panama leaks but the decision to visit NA was suddenly postponed till Monday.
Meanwhile, opposition members staged walkout from the National Assembly in protest against Sharif's continuous absence in the House. PPP's Naveed Qamar stated that opposition lawmakers won't sit in the Parliament until Prime Minister Nawaz Sharif responds to their questions.
Later, the assembly session was adjourned due to incomplete quorum. On the other hand, a joint meeting of the opposition parties chaired by Senator Aitzaz Ahsan took place at Parliament House. Members of PPP, PTI, PMLQ, AML and other opposition parties participated in the meeting.
The meeting decided to boycott NA and Senate proceedings until Prime Minister arrives in the House. Talking to reporters, Senator Aitzaz Ahsan stated that PM Nawaz is unaware of parliamentary norms and traditions.
Aitzaz pointed out that former prime ministers Yousaf Raza Gilani and Raja Pervaiz Ashraf regularly attended the Parliament sessions during PPP's rule.
Talking informally to media, NA Speaker Sardar Ayaz Sadiq said that the arrangements have been made with Opposition about PM's address. "I want to run the house in a pleasant mood", he said.
Ayaz Sadiq said that the opposition had assured him of keeping the environment peaceful during PM's address. He told that he had also consulted with the ministers in this regard. It is pertinent to mention here that Opposition had demanded taking the house into confidence on Panama Leaks issue. DNA