PM Imran approves proposals to ensure better Hajj facilities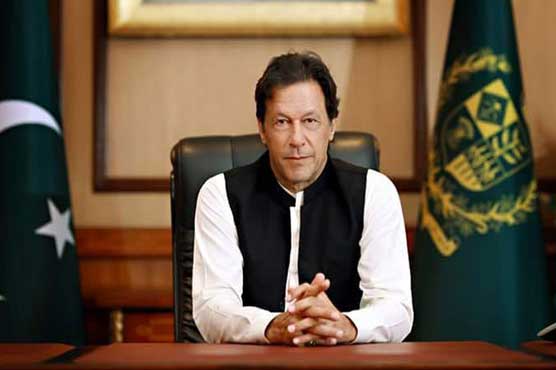 ISLAMABAD, AUG 29 (DNA) – Prime Minister Imran Khan on Thursday directed to submit the proposal in the cabinet within a month which will ensure better Hajj facilities to pilgrims.
A review meeting of Hajj operations 2019, chaired by Prime Minister Imran Khan, was held. The meeting was attended by Minister for Religious Affairs and Interfaith Harmony Dr. Noor-ul-Haq Qadri, Prime Minister's Adviser on Establishment Muhammad Shahzad Arbab, Secretary of the Ministry of Religious Affairs, Foreign Secretary and other senior officers.
Muhammad Shahzad Arbab, who was specifically appointed by the Prime Minister to oversee the management of the Hajj, gave a detailed overall briefing on the arrangements of Hajj to PM Imran Khan.
PM Imran was briefed that all the arrangements made before and after the Hajj for the pilgrims performing Hajj on official quota are looked over by the government of Pakistan under Hajj mission whereas Arafat, Muzdalifah and Mina during Hajj days are administrated by the Saudi authorities.
The Prime Minister was informed that two lakh Hajj quotas have been allocated for distribution to 1,23,316 government schemes and 76,684 private companies. To provide the best medical facilities to the pilgrims, two major hospitals, eleven dispensaries and fourteen small dispensaries were established and the best medical facilities were provided to the pilgrims.
Imran Khan was informed that accommodation for 112600 people was arranged in central Madinah, along with excellent travel facilities for pilgrims under government quota. The best catering companies were also hired for the pilgrimage, PM was informed. =DNA
============================