PM Abbasi reaches London to meet Nawaz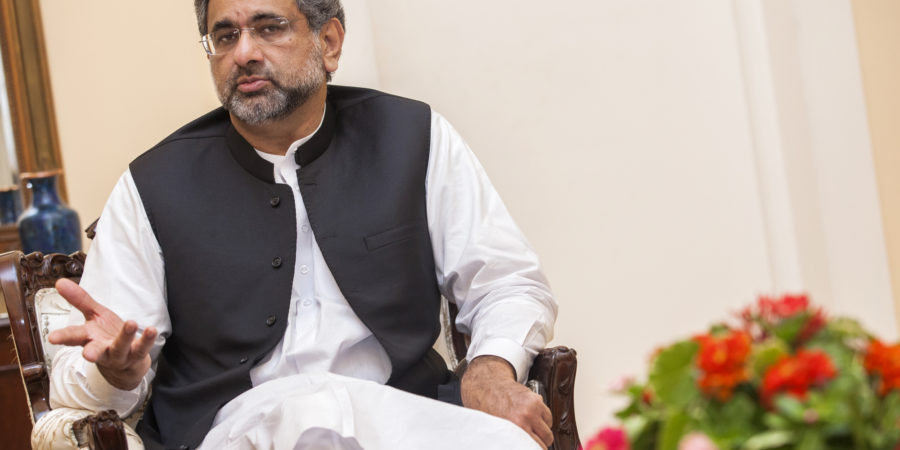 LONDON, SEPT 23 (DNA) – Prime Minister Shahid Khaqan Abbasi on Saturday reached London from New York after attending the United Nations General Assembly's session to meet former premier Nawaz Sharif.
The top leadership of Pakistan Muslim League-Nawaz (PML-N), including Foreign Minister Khawaja Asif and Finance Minister Ishaq Dar, has gathered in London for a consultative meeting.
Punjab Chief Minister Shehbaz Sharif will also join the PML-N leaders for the meeting, which will be presided over by Nawaz Sharif.
During the meeting, the country's political situation and court cases against the Sharif family, among other matters will be discussed. Important decisions regarding party leadership are also expected to be undertaken during the meeting.
Nawaz Sharif is in London to be with his ailing wife Begum Kulsoom Nawaz, who has been under treatment for throat cancer.