PIA flight landed at Lahore airport due to bad weather: spokesperson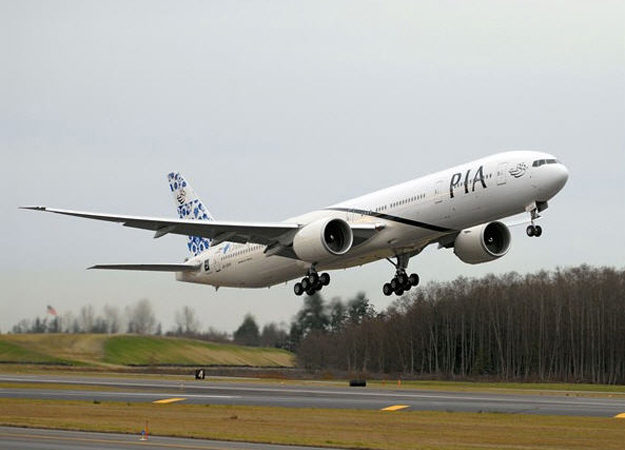 KARACHI, 12 SEPT (DNA) – Spokesperson Pakistan International Airlines (PIA) has explained that PIA's Kualalampur-Peshawar flight PK-895 was landed at Lahore airport due to bad weather at Peshawar on Sunday.
When weather at Peshawar cleared the A310 aircraft got technical and had to be replaced, he said. He said that this change was done but as per civil aviation rules post-sunset landing is not allowed at Peshawar airport, therefore takeoff from Lahore airport was not possible.
Whereas the frustration of passengers is understandable it is highly regrettable that some of the angry passengers manhandled the Captain and tried to damage the aircraft, he added.
Passengers were given the choice of either staying at some Lahore hotel at PIA's expense and go directly to Peshawar tomorrow morning, or to go to Islamabad tonight, from where they are transported by surface transportation to Peshawar, he said.
As majority of passengers opted for going to Islamabad, a flight was arranged and which took off shortly, he said.  PIA is also considering action against the rowdy passengers, he said. DNA
———————————————————-