PHC rejects 25 petitions for fresh LG polls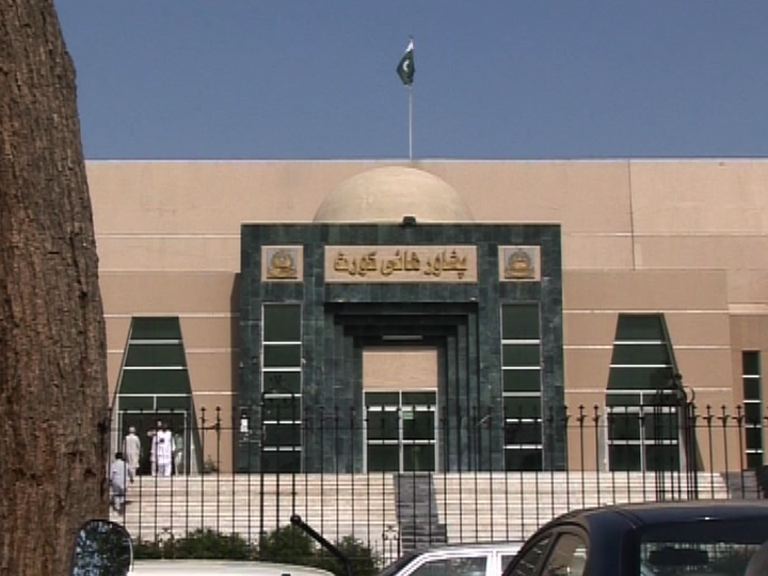 PESHAWAR: The Peshawar High Court (PHC) on Friday rejected all petitions seeking fresh local government elections in Khyber Pakhtunhkwa, deeming the petitions non-maintainable.
The court also asked the Election Commission of Pakistan (ECP) to announce a new schedule for re-election at 256 polling stations in 14 districts.
Earlier, a two-member bench of the PHC comprising Justice Waqar Ahmed and Justice Qaiser Rashid reserved judgement on 25 petitions against re-polling at the 256 polling stations of different union councils.
In the short judgement, the bench rejected all petitions, deeming them non-maintainable and beyond the jurisdiction of the court.
On July 3, 2015, the same bench of the high court stayed re-polling at the 256 polling stations, which was scheduled for July 5, after suspending the ECP notification.
ECP had announced fresh elections at 256 polling stations on different seats for various reasons.
These included the interruption of the election process, attacks on polling stations, and the theft of ballot boxes. The decision to undertake re-polling was made in light of the Returning Officers' reports.