Panama Leaks case hearing now on 29th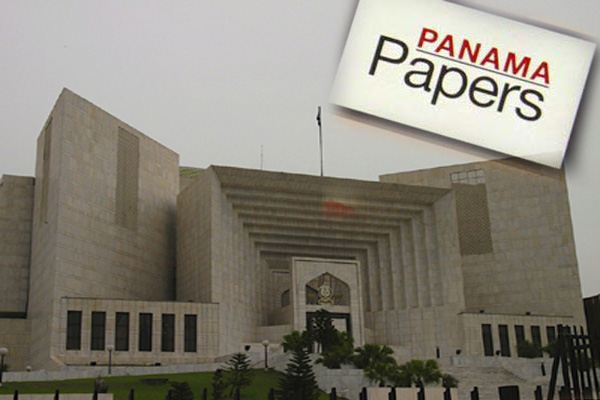 ISLAMABAD, NOV 17, (DNA) – Supreme Court will resume hearing of Panama Leaks case today (Thursday). The hearing was later adjourned to November 29. The Court shall now hear the case on daily basis starting from Nov 29.
Prime Minister Nawaz Sharif (PM) has submitted objections over Pakistan Tehreek-e-Insaf's proofs and said that they are based on lies. The apex court asked the PTI lawyers to focus on evidences and produce them on next hearing.
The reply also said that Imran Khan didn't come up with factual evidence.
Earlier on Thursday, PM's lawyer Akram Sheikh said that no documents were received from the oppositionparties regarding the case so far.
He said the premier and his children Maryam Nawaz, Hassan Nawaz and Hussain Nawaz submitted a 397-page document consisting details of their assets and tax payments along with a letter from a Qatari prince stating he gave money to Sharif family for London flats.
The bench ordered all parties to exchange the documents' copies and adjourned the hearing till Nov 17.=DNA
===========