'Feto a threat to Pakistan's security': Turkey's Erdogan rails against 'coup plotter' Gulen in Islamabad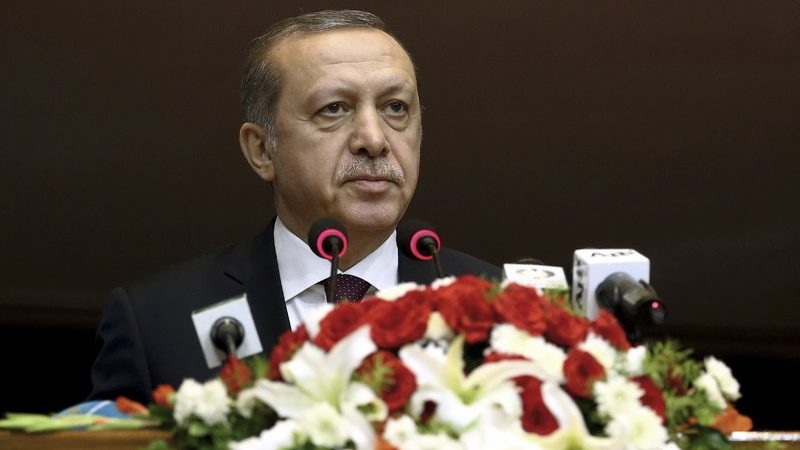 Turkish President Recep Tayyip Erdogan addressed a joint press conference in Islamabad alongside Prime Minister Nawaz Sharif on Thursday where he announced the Turkish government is determinedly taking on what he termed the Fethullah Terror Organisation (Feto).
He said, "We are in the process of warning all of our friends and countries across the globe with whom we have solidarity" against Feto ─
what Turkey calls an alleged terrorist organisation headed by US-based self-exiled cleric Fethullah Gulen who President Erdogan accuses of instigating a botched coup to remove him from office earlier this year.
Pakistan had earlier promised Turkey it would look into the affairs of the Pak-Turk education network that Ankara wanted shut down for its alleged links with Gulen.
"It is now certain that behind the [July 15] coup attempt we have the Gulenist terrorist organisation and its leader residing in Pennsylvania," Erdogan alleged.
"It is necessary to dismantle this evil network… The terrorist organisation is a threat to the security and public order of Pakistan," he claimed.
The Turkish president claimed Feto "has been hiding behind the facade of acceptable concepts and terms such as delivering service, education and dialogue…
But we saw on July 15 that they would not refrain from aany methods, including bloodshed to gain their purposes."=DNA
================