Pakistan's external debt rise by $4 billion in second quarter of FY20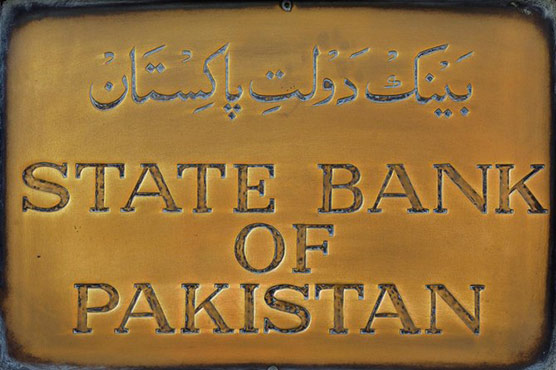 KARACHI, FEB 18 (DNA) :  Pakistan's external debt rose by $4 billion in the second quarter of the current fiscal year FY2019-20, and increased to $111 billion by the end of December 2019 from $107 billion by end-September 2019, according to the data released by the State Bank of Pakistan (SBP). In six months of FY20, the external debt increased by $4.699 billion.
Since formation of the PTI government, the debt has been increased by $14.966 billion as the end-Sept 2018, the external debt stood at $96.111 billion.
On the other hand, the domestic debt in six months of FY20 rose by Rs1,017 billion (3 percent), and reached Rs33,717 billion by end-Dec 2019. By end-Sept 2019, the domestic debt amounted to Rs34,240 billion
In the second quarter, domestic debt fell by 1.5pc or Rs523 billion. The domestic debt in one year from Dec 2018 to Dec 2019 showed an increased of Rs6,262 billion. At end-Dec 2018, it was calculated at Rs27,455 billion.
Meanwhile, the foreign direct investment (FDI) observed an appreciable jump of 66 percent from July 2019 till January 2020, and amounted to $1.563 billion.
Net foreign investment from July to January stood at $3.425 billion. During seven months of FY20, the foreign investment increased by $2.890 billion. The investment in debt securities amounted to $1.840 billion. The equity market witnessed inflows of $21.5 million during the same period.