Pakistani Ambassador-designate to KSA visits RCCI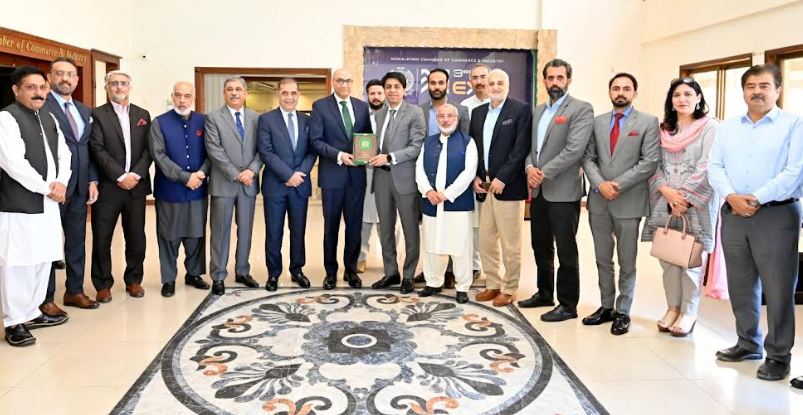 DNA Rawalpindi, MAY 8: Ahmed Haroon, Pakistani Ambassador-designate to Saudi Arabia has urged traders to adopt value addition and diversification in products to enhance exports. Pakistan's bilateral trade with Saudi Arabia is close to two billion dollars and last year Pakistan's exports to Saudi Arabia were only four hundred and twenty million dollars. Ahmed Haroon expressed these remarks during his visit to the Rawalpindi Chamber of Commerce and Industry (RCCI). Ambassador-designate Ahmed Haroon said that Pakistan exports rice, fruits and household goods to Saudi Arabia and urged businessmen to focus on value addition and non-traditional sectors such as IT services. He said that with rapid social and economic changes taking place in Saudi Arabia, Pakistan's skilled people will have to improve their profile through certification and skills so that they can get priority compared to neighboring countries. He assured that information about joint ventures and investment opportunities will be shared with the Chamber.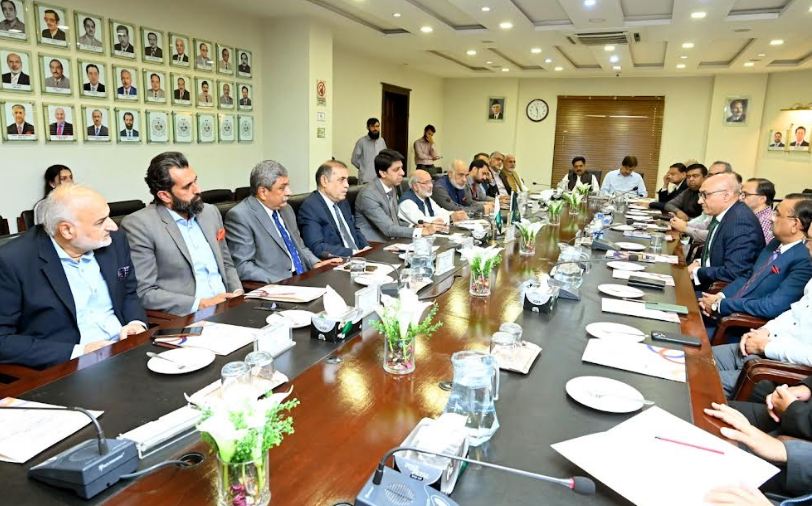 RCCI President Saqib Rafiq, Group Leader Sohail Altaf, Former Presidents, Senior Vice President Muhammad Hamza Sarosh, Vice President Faisal Shahzad, Executive Committee.Members and Chamber members were also present on the occasion. President of the Chamber Saqib Rafiq briefed the ambassador-designate on the ongoing activities and future programs of the Chamber. He said that Pakistan has deep and friendly relations with Saudi Arabia, and exchange of information is necessary to increase opportunities for mutual trade. He said that the Rawalpindi Chamber is willing to take a trade delegation to Saudi Arabia and is in touch with the embassy in this regard.