Pakistan to continue support for Kashmiris' self-determination right: PM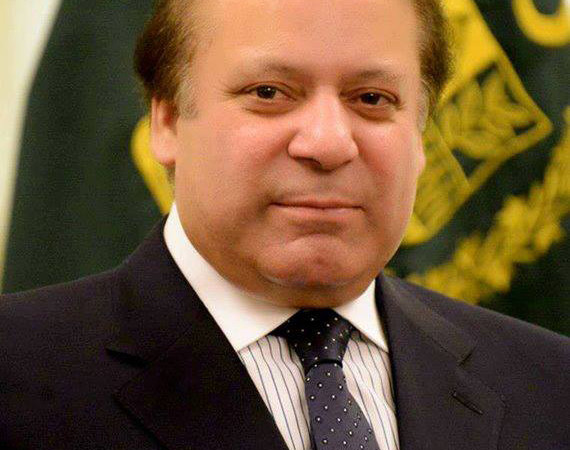 ISLAMABAD, Jul 27 (DNA): Prime Minister Muhammad Nawaz Sharif Wednesday terming Kashmir dispute an 'incomplete agenda' said Pakistan would continue to extend political and moral support to Kashmiris' right to self-determination.
In a meeting with the newly-elected members of AJK Legislative Assembly here at the PM House, he said self-determination was the basic right of Kashmiris in accordance with the resolutions of UN Security Council.Prime Minister Sharif said that Pakistan would highlight Kashmir issue at all international fora.
He extended felicitations to the MLAs on success in AJK's general election and urged upon them to focus on extending support to their brethren of Indian Occupied Kashmir (IoK).
The Prime Minister called upon the newly-elected members to ensure strong institutions and a corruption-free and merit-based governance in AJK. "Our mandate is of progress and prosperity, and we would extend all  out support to the new AJK government to pursue this agenda," he added.
The Prime Minister said the development projects to be carried out in Kashmir would be of same high standard as in Pakistan. He mentioned that no development work was done in AJK during last five years.
Sharif said his government would extend a network of roads up to Kashmir to ease transportation.
Nawaz Sharif said the new AJK government should give priority to the areas including infrastructure, education, health and employment.
The newly-elected members told Nawaz Sharif that Kashmiris regarded him as their true leader and said the success of PML-N in AJK election was in fact endorsement to the agenda of development.
They vowed to come upto the expectations of Kashmiris people by relentlessly working for their welfare and would continue to extend political and moral support to Kashmiris' right to self-determination. DNA