Pakistan rejects India's blame regarding Uri attack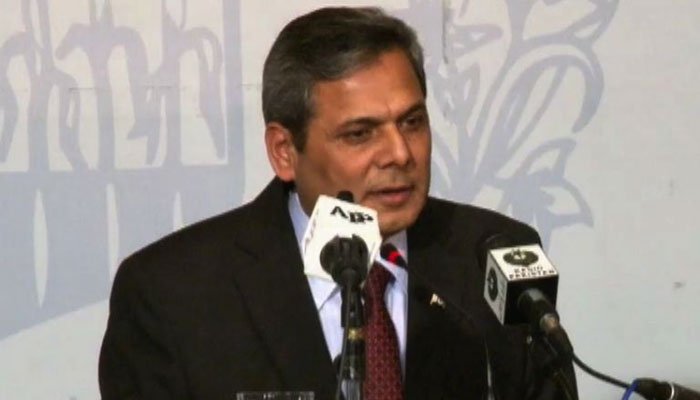 ISLAMABAD: Pakistan on Sunday rejected Indian allegations regarding involvement in terrorist attack on brigade headquarters in Uri area of the Indian-held Kashmir (IHK).
"Pointing fingers at Pakistan has become a traditional tendency of India after each terrorist attack," Foreign Office spokesperson Nafees Zakaria told media.
"In the past many Indians were involved in the terrorist acts for which India had blamed Pakistan," he asserted.
Commenting on India's Home Minister Rajnath Singh's statement declaring Pakistan a terrorist state, Zakaria said "India is trying to divert world's attention from the human rights violations being committed in occupied Kashmir".
"The whole world is looking at the Indian atrocities in India-held Kashmir and UN Human Rights Commissioner has also offered to send fact finding mission to Kashmir which India has rejected," the spokesperson added.
Also read: 'Pakistan a terrorist state'- Rajnath 
Zakaria said India cannot hide the crimes being committed in occupied Kashmir. Prime Minister Nawaz Sharif is going to strongly highlight the Kashmir issue in the UN General Assembly, he added.