Pakistan, Indonesia hold dialogue in Bali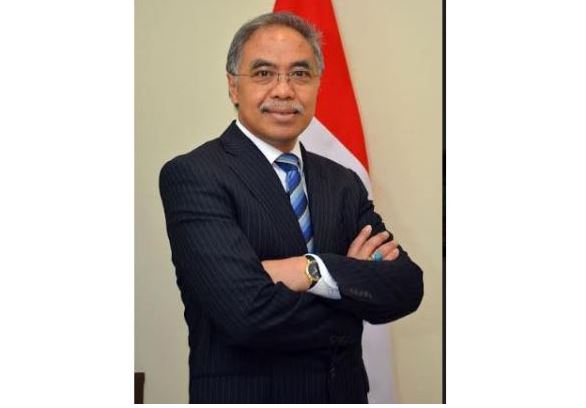 Both sides express satisfaction over pace of bilateral relations
News Desk/DNA
BALI: The 3rd Round of Policy Planning Dialogue between Pakistan and Indonesia was held on 24 May 2022 in Bali, Indonesia. Ms. Mumtaz Zahra Baloch, Additional Secretary (Asia Pacific), led the Pakistan delegation, while the Indonesian side was headed by Dr. Yayan Ganda Hayat Mulyana, Head of the Foreign Policy Strategy Agency (FPSA). Pakistan's Ambassador to Indonesia, Mr. Muhammad Hassan and Ambassador Adam Mulawarman Tugio of Indonesia to Pakistan also attended the Dialogue.
The two sides expressed satisfaction over the pace of development of bilateral relations, which are rooted in shared history, culture and faith. Exchanging views on the growth of Pakistan-Indonesia ties over the last 72 years, they agreed on enhanced bilateral exchanges at all levels to further solidify the relationship. They also agreed on the need to further strengthen people-to-people contacts in all dimensions to the mutual benefit of the two countries.
As the two biggest Islamic countries, the two sides discussed issues pertaining to Muslim communities and OIC including Islamophobia and the situations in Palestine, Afghanistan and Indian Illegally Occupied Jammu and Kashmir (IIOJK). Global developments and regional issues were also discussed at length including peace and security in South Asia, the Asia-Pacific and beyond.
The two sides emphasized the importance of continued dialogue and agreed to remain engaged on issues of mutual interest through various existing mechanisms, at bilateral and multilateral levels.