Pakistan in the Rule of Law Index 2021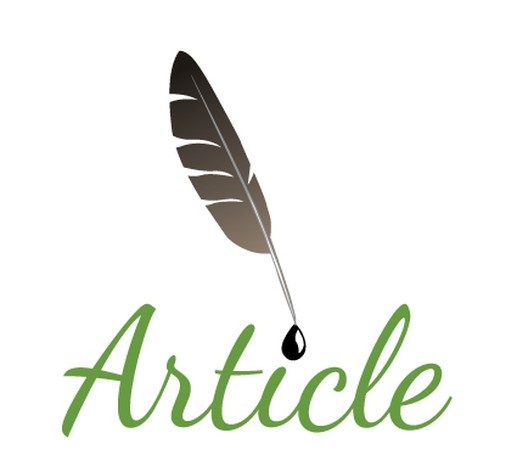 By Muhammad Omar Iftikhar
According to the World Justice Project's Rule of Law Index 2021 report, Pakistan ranks at the 130th spot out of 139 countries in its adherence to the rule of law. Pakistan managed to get a score of merely 0.39 out of a score from 0 to 1 – with 1 showing the strongest adherence to the rule of law. Unfortunately, Pakistan stands at the second-last position in South Asia. Countries better performing than Pakistan are India, Bangladesh, Sri Lanka, and Nepal. Afghanistan is the only country from South Asia that has performed poorly as compared to Pakistan.
According to the report, Pakistan has low ratings in the areas pertaining to corruption, fundamental rights, order and security, and regulatory enforcement. In the area of the criminal justice system, civil justice, open government, and constraints on government powers, Pakistan is in the fourth position out of a total of six regional countries assessed as per a news report.
The report also states that Pakistan is among the three worst when it comes to order and security. It stands at the 137th position out of 139 countries. In the category of the absence of corruption, Pakistan falls in the red zone by getting a score of 0.31 and stands at the 123rd spot. In the category of fundamental rights, Pakistan gets a score of 0.38 and holds 126th position. This category recognizes that a system of positive law that fails to respect core human rights established under international law is at best "rule by law," and does not deserve to be called a rule of law system. In the category of regulatory enforcement, which measures the extent to which regulations are implemented and enforced, Pakistan is at the 123rd spot with a score of 0.39. This report should be an eye-opener for the concerned authorities and for the government itself. The lawlessness and the institution's inability to provide justice to the common man have been inflicting pain on those who seek justice.