Pakistan, France agree to diversify bilateral ties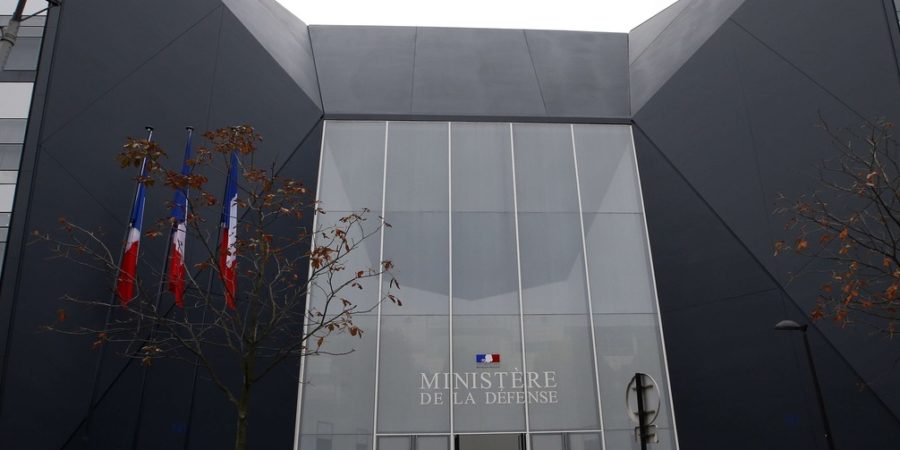 PARIS, OCT 07 (DNA) – Defence Secretary Zamirul Hassan Shah called on French Secretary General for Defence and National Security Louis Gautier during his official visit to France in order to attend the fifth round of France-Pakistan security commission talks, held in Paris.
The visiting official held joint security commission talks while highlighting sacrifices rendered by Pakistan in the fight against terrorism. The secretary said that the international community should acknowledge enormous contributions made by Pakistan against terror.
He emphasised that Pakistan has done its utmost to secure stability and ensure peace in the region. "International community should play its role to settle the regional issues amicably to avoid any escalation and ensure regional stability," he said.
Both the sides agreed to further expand and diversify the bilateral relations particularly in the field of defence and security cooperation. Islamabad and Paris agreed to form a Joint Security Commission according to which France will help in training police in counter-terrorism.
A MoU was signed in this connection after the fourth round of the joint commission talks held in the Ministry of Defence. During the plenary session, both the sides deliberated upon various areas of mutual interest including security matters, counter-terrorism and prevailing regional environment.
In addition, the delegations took stock of the actions that have been undertaken since last Joint Security Commission meeting. Both the sides discussed the successes achieved by the government of Pakistan through security operations and the National Action Plan.