Pakistan extending training and technical support to developing countries: PM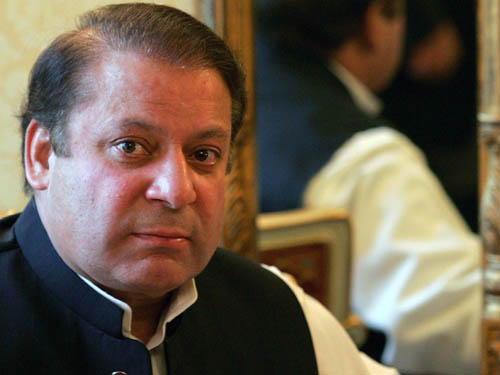 NEW YORK: Prime Minister Nawaz Sharif while addressing a high-level roundtable on South-South Cooperation at the United Nations (UN) on Saturday announced that Pakistan is extending training and technical support to developing countries in a number of diverse fields.Nawaz informed UN General Secretary Ban Ki-moon and Chinese President Xi Jinping that Pakistan's Foreign Service Academy in Islamabad had been offering training facilities to African, Central Asian and other countries.
"Our Specialized Technical Assistance Programme for Africa dates back to 1986. It is an institutionalised and fully-funded programme," he said.
"Pakistan's Programme for Reconstruction and Rehabilitation in Afghanistan was started in 2002 with a financial commitment of $385 million. It was scaled up to $500m in 2013," Nawaz told the audience.
Nawaz said Pakistan was actively engaged with regional organisations, including Saarc, Eco, ACD, and the D-8 "based on our vision to strengthen regional and economic integration."
He also said that as a consequence of trade liberalisation and enhanced connectivity, intra-south trade was now estimated to be over US $4 trillion.
"Investment flows to developing countries are on the rise. They account for over 50 per cent of the global Foreign Direct Investment. Almost a third originated from the South. This dynamism has vastly increased the scope for cooperation among our countries," he said.