Pakistan abided by all int'l obligations in Jadhav case: FO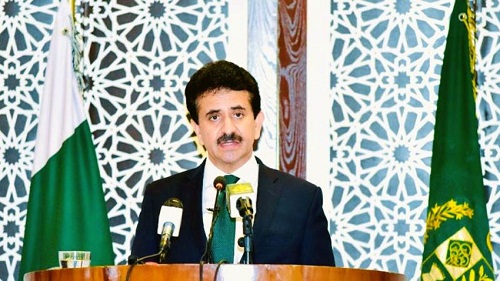 Islamabad : Foreign Office spokesperson Zahid Hafeez Chaudhry says Pakistan abided by all its international obligations, which applied to the ICJ judgment in the case of Indian spy Kulbhushan Jadhav.
He was commenting on the remarks of Indian Ministry of External Affairs' spokesperson regarding International Court of Justice' Review and Re-consideration Bill passed by the National Assembly of Pakistan.
The spokesperson contradicted the Indian statement on the legislation passed by Pakistan's National Assembly and regretted that New Delhi has chosen to misrepresent the ICJ judgment.