Pakistan won't beg India for cricket series, clarifies PCB chief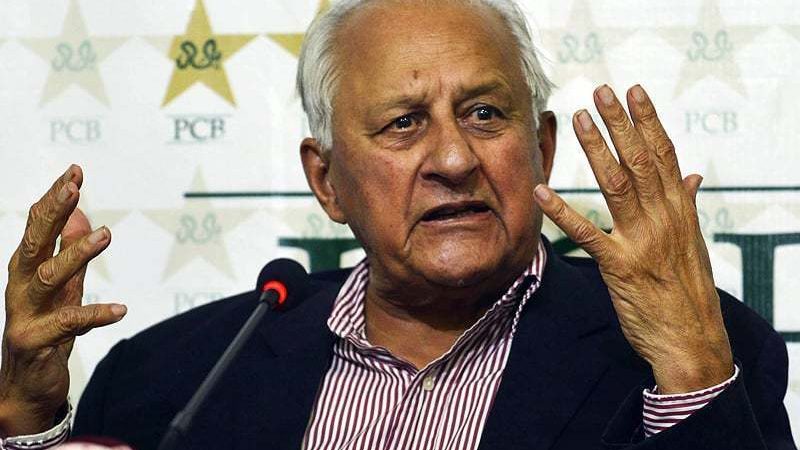 ISLAMABAD, DEC 01, (DNA) –  Chairman Pakistan Cricket Board (PCB) Shehryar Khan has clarified that Pakistan will not beg India for a cricket series, however, urged the Indian cricketing authorities to not politicise the game.
It is pertinent to mention here that PCB had signed an MoU with BCCI to play six bilateral series between 2015 and 2023. Four of those series were to be hosted by Pakistan and the six tours pending a legal agreement will include up to 14 Tests, 30 ODIs and 12 Twenty20s.
The first of these bilateral series was to be playedin the United Arab Emirates (UAE) last year in December, but it did not take place as the Indian government didn't give a green signal to the BCCI for the series.
Recently PCB had also demanded financial compensation from BCCI and ICC for losses incurred due to India's refusal to play bilateral series against Pakistan.
Speaking to media here, Khan said we will not request India to play the series. "We will have a clear-cut talk with India on the matter of the bilateral series," he said.
The PCB chairman said India has violated the MoU of Pak-India series, "Indian government does not want the Indian cricket team to play with Pakistan."
Pakistan will present its point of view on the matter in the Asian Cricket Council (ACC) meeting, he added.=DNA
================