Over 30 militants killed in North Waziristan air strikes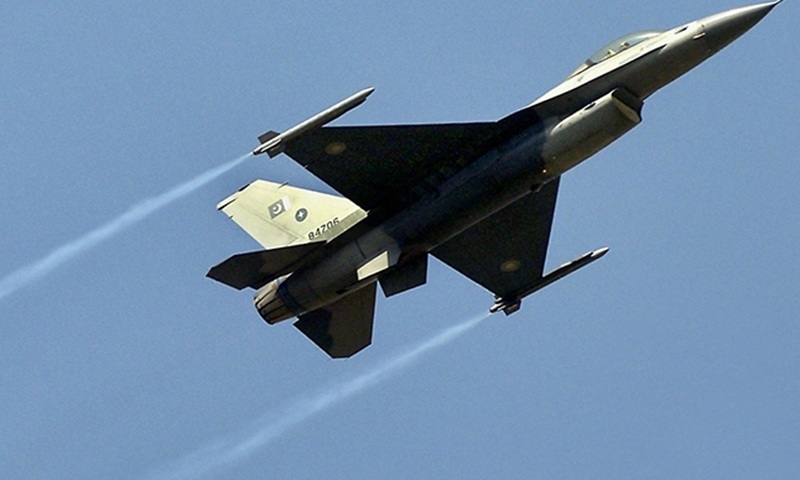 PESHAWAR: More than 30 suspected militants were killed in military air strikes in the North Waziristan tribal area on Friday, security sources said.
The strikes were carried out in the Datta Khel tehsil of North Waziristan, destroying several militant hideouts, sources added.
The conflict zone is off-limits to journalists, making it difficult to independently verify the number and identity of those killed.
Pakistan Army is currently engaged in operation Zarb-i-Azb, a military offensive launched in North Waziristan in 2014 following a brazen militant attack on Karachi's international airport and the failure of peace talks between the government and Tehreek-i-Taliban Pakistan (TTP) negotiators.
Authorities have since vowed to intensify operations, using air strikes, artillery and mortars to take back territory both in the border regions and other parts of the country.
North Waziristan is one of the seven regions in Pakistan's Federally Administered Tribal Areas (Fata) governed by tribal laws which is situated along the Pak-Afghan border.
The area is a stronghold of both the Taliban and foreign militants linked to Al Qaeda.