Non-bailable arrest warrant issued against Dhoni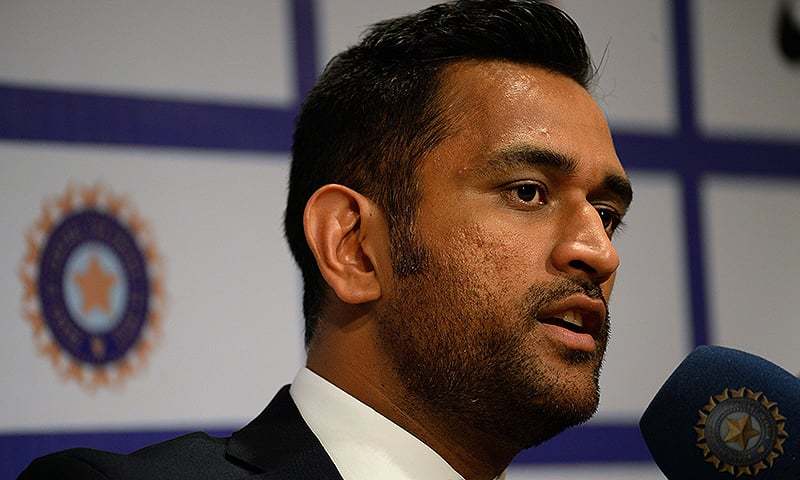 NEW DELHI: A court in India has issued a non-bailable arrest warrant against India captain Mahendra Singh Dhoni for appearing in an 2013 advertisement which depicted the 34-year-old as a Hindu deity.
Dhoni, who was presented as the Hindu God 'Vishnu' on the cover of a magazine under the title 'God of big deals', is been ordered to appear before a court in Andhra Pradesh's district of Anantapur before February 25, after a petition by Vishwa Hindu Parishad (VHP) leader Shyam Sunder was accepted by the judge.
The India captain was served a notice by the same court last year as well after Sunder filed a petition saying Dhoni had hurt the 'sentiments of Hindus'.
Dhoni has a busy schedule ahead of him and is currently leading the India side on its limited-overs tour of Australia which runs until January 31. The series will be followed by three T20s against Sri Lanka f Asia Cup T20 in Bangladesh.
The player's manager, Arun Pandey, while talking to Indian media on Friday, said that the cricketer was never served the summons.
"Mahi was never served with the summons. I am very surprised that warrants have been issued. We have referred the matter to our legal. They are taking due action to have the warrants cancelled," Pandey said