Office of Ombudsman Punjab provides over 17.2 million in financial relief to 60 plaintiffs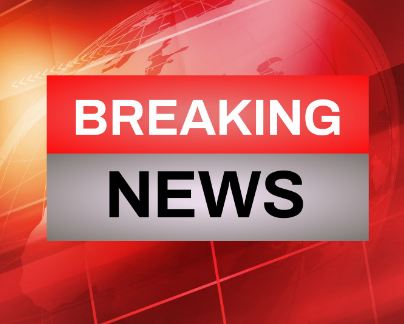 Office of Ombudsman Punjab provides over 17.2 million in financial relief to 60 plaintiffs
LAHORE, JUN 4 /DNA/ – The Office of the Ombudsman Punjab has swiftly responded to public relief requests, effectively resolving the issues faced by 60 individuals across various districts. These proactive efforts have resulted in a cumulative financial relief worth Rs.1,72,38,187 being extended to those in need.
According to a statement issued by a spokesman on Sunday, the University of Mianwali, on the direction of the provincial ombudsman, has disbursed Rs.92,82,843 to 52 students, including plaintiff Muhammad Hanzala Zubair, as outstanding amounts of their need-based scholarships.
Additionally, the District Education Authority Chakwal has granted 2.2 million rupees as financial aid to complainant Haji Mehr Muhammad. In another case, the district administration Lodhran has provided employment dues worth Rs.1.9 million to Ayesha Mai, the widow of deceased Patwari Ghulam Murtaza, the spokesman added.
In a separate instance, the administration of Ghazi University in Dera Ghazi Khan has refunded a security deposit amounting to Rs.17,70,824 to complainant Abdul Wahid. In a similar development, the agriculture department has distributed a total sum of Rs.12,53,070 to 21 farmers, including plaintiff Muhammad Abubakr from Rajanpur, as expenses for their demonstration plots.
As a result of the involvement of the ombudsman office, a new tubewell has been installed in the Singhar Town area of Rawalpindi with a cost of eight million rupees, ensuring access to clean drinking water for its residents, the spokesman further said.
Alongside this, Farzana Kanwal from Multan has been provided with a grant of Rs.8,31,450 by the Punjab Workers Welfare Board after the ombudsman office interceded to resolve her issue. A work order worth Rs.71,82,000 has also been issued for the repair and restoration of Fatomand Chowk in Gujranwala.
In a commendable effort to enhance the living conditions of the residents, a street of Noori mohalla in Pakpattan has been rebuilt and paved with half a million rupees to ensure a cleaner environment for the residents, concluded the spokesman.