New economic team to pull country out of crisis: Jahangir Tareen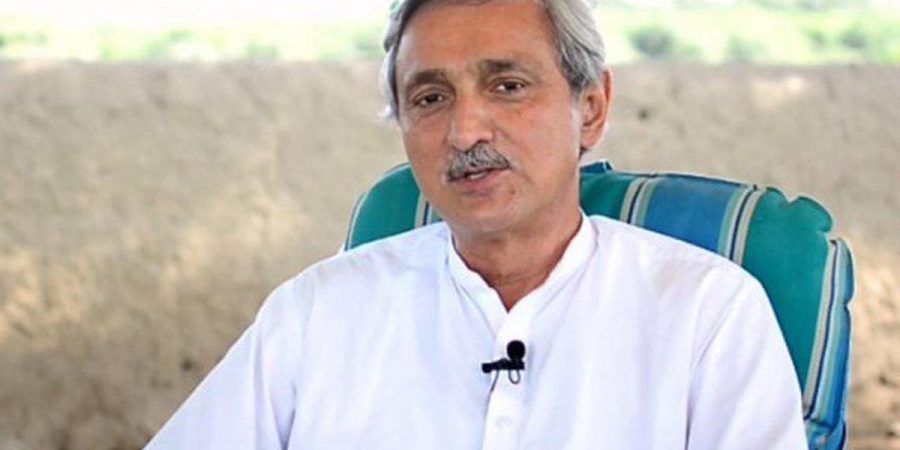 ISLAMABAD (DNA) – PTI Leader Jhangir Tareen said the new economic team of government would pull the country out of crises. He said due to uncertainty much of government's good work was not seen.
He said the government did a great work in power sector.
He said 58 billion were recovered by stopping electricity theft, adding that government added 3000 MW to system.
Tareen said smart meters would be installed in next four years and there would be a subsidy for poor.
Responding to a question, PTI leader said without reforms Pakistan cannot progress. He said Turkey with the help of reforms increased GDP to 800 billion from 200 billion.
Tareen said Board of Investment did not make up to the expectations of PM Imran that is why it got a change. He said we must get rid of those corporations running in loss.
He said in whole world economic matters runs with the help of property tax but in Karachi only 21 million is collected as property tax.
Tareen in reply to a question said, the performance of a player is judged during a match and those not performing well are pulled back.
PTI stalwart said he was supporting Imran Khan's front line team from background. He said PM can call anyone in the meeting.