NEPRA jacks up power tariff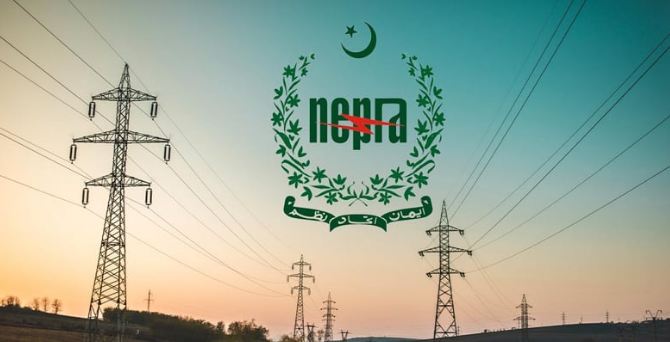 KARACHI: National Electric Power Regulatory Authority (NEPRA) on Friday jacked up power tariff by whopping Rs4.45 per unit.
According to a notification issued by the regulatory authority, the power tariff has been increased for K-Electric consumers.
The notification further stated that the tariff is revised under the first quarter adjustment of the last financial year and the receipts from the electricity consumers in this regard will be made in October and November.
"The power tariff for K-Electric consumers has been increased from Rs 1.49 to Rs 4.45 per unit, while Nepra had approved the hike on September 27," the notification added.