Even 'letter from Trump' cannot save Nawaz Sharif: Imran Khan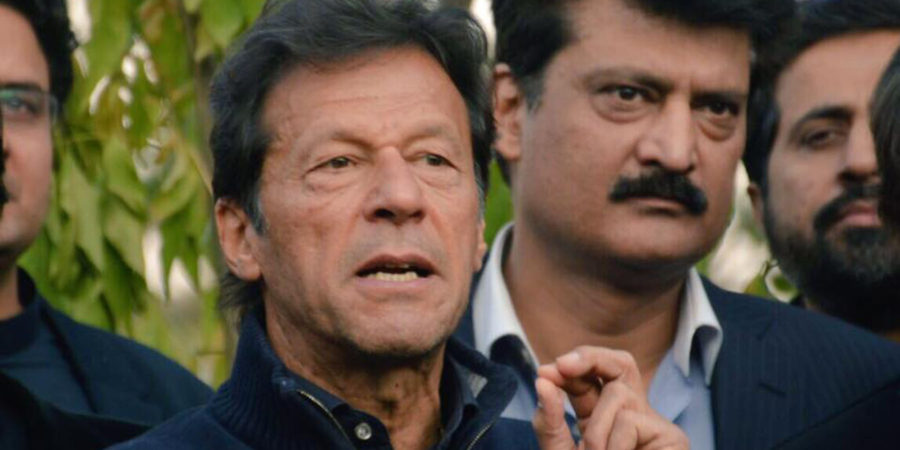 ISLAMABAD, DEC 01, (DNA) –  Commenting on Prime Minister Nawaz Sharif's surprise conversation with the United States president-elect Donald Trump, Chairman Pakistan Tehreek-i-Pakistan (PTI) Imran Khan on Thursday said that even the future US president cannot "save him" from the Panamagate scandal.
Imran Khan expressed his views in a tweet and said, it was good news when Trump spoke to the premier but that very chat too could not help him in the high-profile case at the Supreme Court.
PM Nawaz Sharif phoned the billionaire real estate mogul, Donald Trump, to congratulate him on his election victory.
The government led by Pakistan Muslim League-Nawaz (PML-N) released the candid account of their conversation late on Wednesday, complete with Trump's trademark language in which he praised the prime minister as a "terrific guy" and offered support for a "fantastic" country (Pakistan).
In a critical reference to a letter by a Qatari prince submitted in the apex court in connection with the Panamagate case, the PTI chairman said PM Sharif could not be saved from the scandal "even if a Trump letter arrived".=DNA
=================