Nation stands with judiciary for protection of constitution: Imran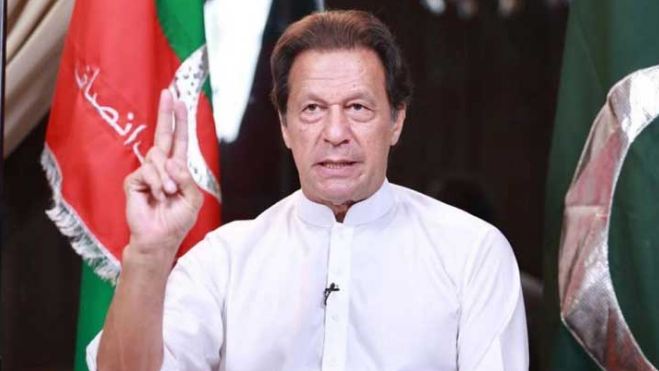 LAHORE, Feb 11 (DNA): Pakistan Tehreek-e-Insaf Chairman Imran Khan said
on Saturday that democracy cannot flourish unless there is rule of law,
while mentioning a trustworthy judicial system would safeguard the
supremacy of constitution.
Taking to twitter, he added the nation praised the decision of the
Lahore High Court and the people were with the judiciary for the revival
of hope in the court system.
Meanwhile, PTI chief also met lawyers group under leadership of
President District Bar Association Gujranwala Chaudhry Parvez Abid Haral
who formally announced his affiliation with the party.