Nasir Durrani resigns as head of Punjab Police Reforms Commission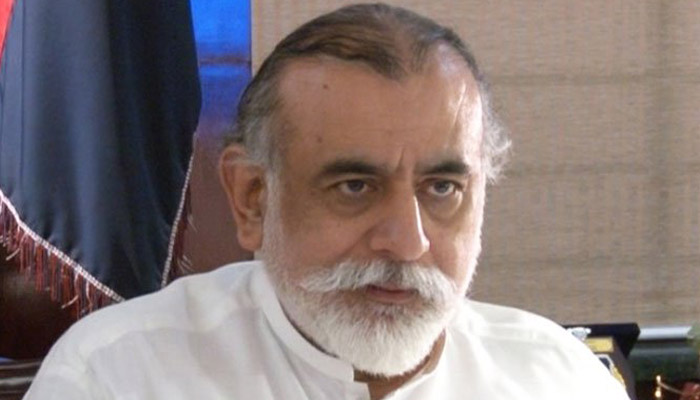 LAHORE (DNA) – Former Khyber Pakhtunkhwa IGP Nasir Khan Durrani has resigned as head of Punjab Committee on Police Reforms and Implementation.
The resignation comes hours after Punjab government transferred Punjab police chief Muhammad Tahir and replaced him with Amjad Saleemi.
The transfer was, however, suspended by the Election Commission of Pakistan, calling it a violation of code of conduct ahead of by-elections.
According to sources, Nasir Khan Durrani, who was appointed chairman of the powerful commission last month, wasn't happy with the transfer of IGP Muhammad Tahir.
"Nasir Durrani has resigned from the post citing health reasons," sources told Geo.
The commission was formed to rid Punjab police of political interference, grant autonomy to the Central Police Office and introduce various other reforms.
The notification of the commission issued in September reads: "In pursuant to the prime minister's vision for police reforms, for devising and recommending ways and means to provide a police force that is politically neutral, operationally autonomous, accountable and oriented towards professionalism, specialised improved service delivery and enhanced community engagement, in line with the international best practice, the Punjab government is pleased to constitute the 'Commission on Police Reforms and Implementation'."