Naegleria claims another life in Karachi, toll rises to 16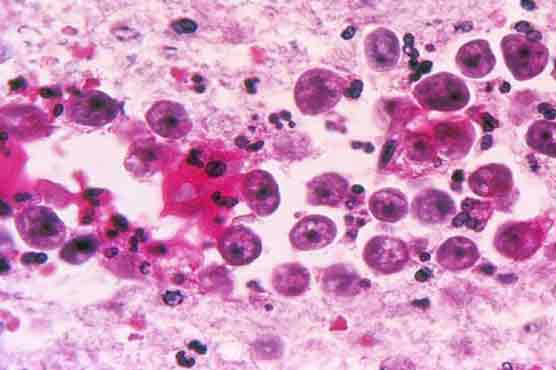 KARACHI (DNA) – Naegleria has claimed another life in Karachi on Monday. This was the 16th death reported in in the ongoing year because of the disease.
According to details, 28-year-old Wakeel Khan a resident of New Karachi area was brought to a private clinic four days ago where he died of the disease during treatment.
According to the researchers, Naegleria has a fatality rate of more than 98 percent. It is transmitted when contaminated water enters the body through the nose and cannot be passed person-to-person.
The amoeba travels from the nasal membranes to the brain. Symptoms are initially very mild, including a headache, stiff neck, fever and stomach pain. Death usually occurs five to seven days after infection.