Mice damage internet cables at Karachi airport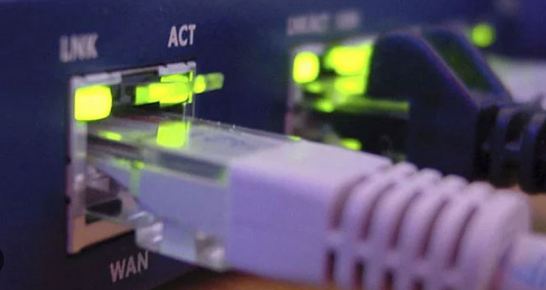 KARACHI, Sep 30 (DNA): FIA immigration services were disrupted as mice
damaged internet cable at Karachi Airport.
According to sources, the cable was damaged on several spots which
resulted in the disruption of FIA immigration services for several
hours.
Sources said that the immigration services of five flights were carried
out manually whereas the immigration system was run by the FIA internet
devices however the CAA did not repair the cables yet.
Furthermore, sources revealed that several flights faced delays as a
result of the damaged internet cable.
On the other side, Karachi Airport Manager Irfan Khan denied the cable
damage by mice, saying that the cable fault occurred at 2 a.m.
late-night however CAA team is finding out the cause of cable damage.
Earlier, in a separate incident the pilots reported an increase in the
incidents of laser light strikes on airplanes while landing or taking
off at Jinnah International Airport, Karachi.
Sources said that the pilots – flying national and international
airplanes – made several complaints about an increase in the incidents
of laser light strikes at Karachi's Jinnah International Airport during
the last week.
The mischief can disrupt a pilot's vision and cause distraction or
disorientation during the takeoff and landing, subsequently risking the
lives of those onboard.