Media reports about ATR-42 aircraft, crashed on December 7 clarified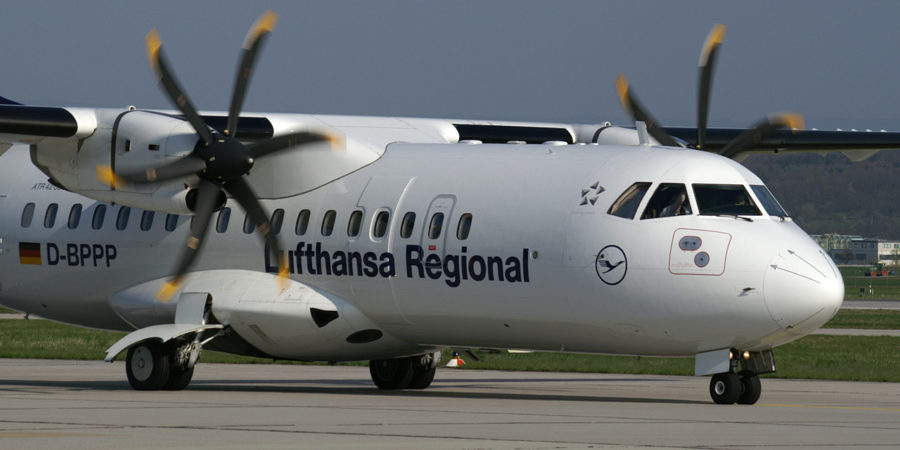 ISLAMABAD, DEC 11, (DNA) -Spokesman PIA has strongly rebutted media reports that propeller of one the engines of the ATR-42 aircraft that crashed on December 7, had started to spin in reverse, or had some known defect prior to take off, which led to this accident.
These reports are mere speculations which may mislead the public into drawing wrong conclusions. Fact of the matter is that both engines of the aircraft were fully operational at the time of takeoff from Chitral and some problem developed during flight.
The whole incident is being thoroughly investigated by Safety Investigation Board (SIB), which is an independent body working under the Aviation Division. All items recovered from the site, including cockpit instruments, are part of the evidence and may give valuable insights about the cause of the accident, but cannot provide conclusive evidence in isolation.
Public should rest assured that SIB is under instructions from the Prime Minister of Pakistan that a detailed, independent and transparent inquiry be carried out and truth should be brought out and shared with the people in the shortest possible time.
Therefore, media is requested to wait till the investigation process is completed and refrain from drawing any premature conclusions.
It is pertinent to mention here that ATR 42 and 72 (more than 1200 aircraft built) use engines manufactured by one of world's most reliable engine manufacturers, Pratt & Whitney, which has provided more than 13,000 commercial engines to a range of aircraft manufacturers including Boeing and Airbus since 1925, in addition to providing more than 7300 engines for multiple military aircraft.