Maryam Nawaz reviews youth membership drive for participation in PML-N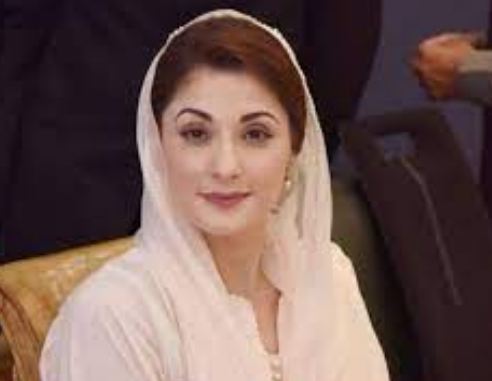 LAHORE, MAY 02 (DNA) — Pakistan Muslim League-Nawaz (PML-N) Chief Organizer Maryam Nawaz Tuesday presided over a meeting of the party to review the youth membership activities across the province of Punjab.
The meeting also discussed the induction of women in party alongwith code of conduct for the youth. PML-N Vice President Maryam Nawaz has expressed her satisfaction over the membership drive of youth and women in the Pakistan Muslim League-Nawaz.
She thanked the youth and women for the enthusiasm in the drive of membership and registration process. On the occasion, Maryam Nawaz said that participation of youth and women in the politics can change the political scenario of the country. She said that these youth can play a decisive role for the betterment and their future success.
The PML-N Chief Organizer has urged the youth and women to play their role in changing the destiny of the nation. She added that their political struggle is need of the hour for the economic and political uplift of the country. She added that participation of youth of the country in decisive stage could bring prosperity in their future also.
She hoped that these youth could bring the country out of present turmoil and state of anarchy by making the country a successive state through positive politics. She added that a conspiracy is being hatched through foreign funded move to use youth against the country, which is harmful for the whole nation.
She said that participation of women in politics will eliminate their sense of deprivation. Maryam Nawaz also appreciated the hard work and enthusiasm being displayed by the Youth Coordinators and termed them as asset of the party. She also praised the efforts of Ashiq Hussain and Hina Butt for the party. — DNA