Life-saving medicines worth of rupees 10 lacs found missing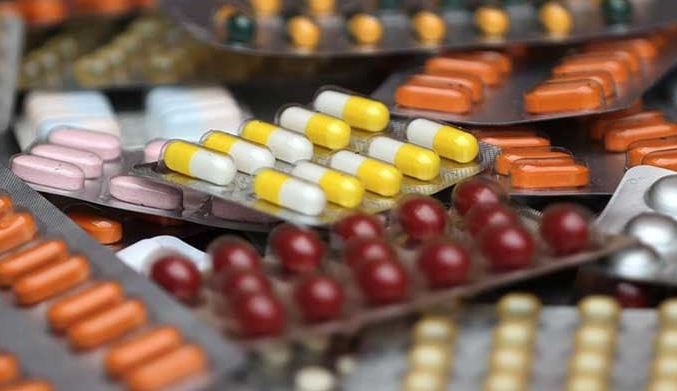 DNA
ATTOCK (FEB-27): The Chief Executive Officer Health Attock Dr. Mohsin Asharaf constituted a fact finding inquiry committee to probe the serious issue of life saving medicines worth of rupees 10 lacs  found missing  from the medical store of THQ Hospital Pindigheb. This was told by the sources of health department here on Monday.
The supply of the medicines was being carried out by the dispenser instead of a qualifiedpharmacist which resulted short fall due to mismanagement of the administration of the hospital in connivence with the lower para medics. This hospital was early having five pharmacists but all managed their transfers nearest to their home towns on one or another pretext. As per the rules, medicine store of a government hospital is to be run by a pharmacist but in case of non-availability of the pharmacist a dispenser is given this responsibility.
Medical Superintendent THQ Hospital Pindigheb Dr Taj Wali Afridi when contacted confirmed the development and said that CEO Health Attock Dr Mohsin Ashraf personally visited this hospital and constituted an inquiry committee. He said the committee will submit a report within the stipulated period.Dr Taj Wali Afridi said that after the transfer of four female pharmacists the charge of medicine store was notified to one pharmacy technician and the medicines went missing after shifting of store during renovation of the building.
He confirmed that the incident of "missing" life saving medicines occurred on February 21 but reported to the authorities on February 24. Responding to another question, he said that the hospital CCTV system has back up only for three days and there is no footage available of shifting the medicines. He said that an inquiry has been constituted to probe the matter and fixed the responsibility of the "missing" of life saving medicine.
Responding another question, he confirmed that four female pharmacists managed their transfer to other stations of their choice influencing their backdoor channels causing a serious shortage of qualified staff till to date. This situation was also brought to the notice of the higher authorities but nothing could be heard despite frequent reminders, MS added.