LHC declares money-laundering petition against Nawaz inadmissible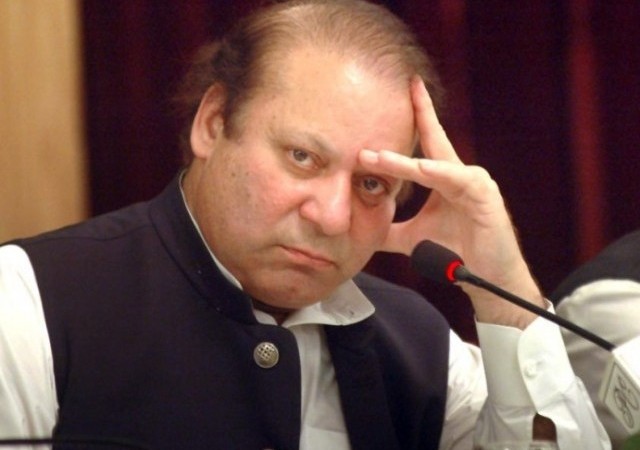 LAHORE: A Lahore High Court (LHC) division bench on Friday dismissed a 26-year-old petition against Prime Minister Nawaz Sharif carrying money laundering charges by declaring it inadmissible.
Barrister Javed Iqbal Jafree had filed the petition in 1991 submitting that Nawaz had shifted billions of rupees abroad illegally.
He had further alleged that Sharif had misused his powers and had made a number of appointments in violation of merit.
He said the prime minister did not meet the criteria of being a member of Parliament as prescribed in Articles 62 and 63 of the Constitution.
Other than calling for action against the premier for alleged money laundering, the petitioner-cum-lawyer had also asked the court to permanently disqualify Sharif from holding public office.
The case had been pending for decades. On April 27 this year, the LHC ordered that a larger bench be formed to hear the high-profile case, as the law requires that cases involving high-profile individuals such as the prime minister be heard by a bench of at least five or seven judges.
Following that, on May 6, LHC Chief Justice Manzoor Ahmad Malik constituted a five-judge larger bench, comprising Justice Muhammad Farrukh Irfan Khan, Justice Ayesha A. Malik, Justice Muhammad Qasim Khan, Justice Faisal Zaman Khan and Justice Mirza Waqas Rauf, to hear the 1991 petition that sought Nawaz's disqualification.
Earlier also, a division bench had referred the petition to the chief justice for the formation of a full bench. The unavailability of required number of judges was why the petition had remained pending for so long. =DNA
==========