Lessons for learners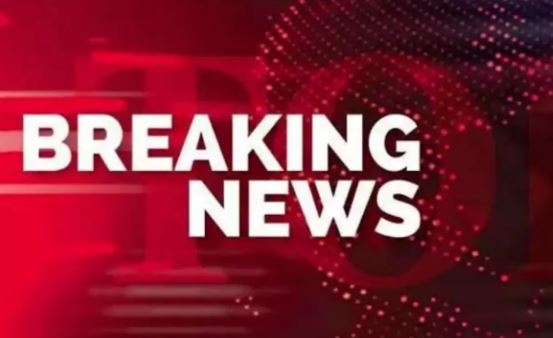 By Muhammad Omar Iftikhar
The political situation of the country is turbulent, as always. This time, the confusion is at its peak. The one who was ousted from the office is gaining media traction. Those who replaced him are facing all sorts of troubles. Some say that the economic indicators are at their highest in recent memory while others consider Pakistan on the verge of bankruptcy. This confusion will remain until we do not stand together at one platform fighting for a single cause – Pakistan. This situation and the ones that transpired before are lessons for learners.
Governing a country needs vision, resilience, foresight, and courage. One may have a vision but without foresight and courage, the vision will lay to waste. Those coming in power in the future must ascertain key points. They should 1) set their vested interests aside and work for the development of Pakistan's various sectors 2) not work for money, but to achieve the micro and macro goals 3) work together 4) monitor the resources they have in the form of land, labor, capital, and capitalize them in the best possible way 5) curb corruption and make all processes transparent 6) develop education, health, justice, and infrastructure 7) curb terrorism and malpractices 8) promote tourism.
The problem is not with Pakistan, it is how it has been governed over the many decades.
There is a dire need to establish a system of justice, truth, and resilience – one that is acknowledged and appreciated, pursued and followed by all those who are elected. The opposition should also not focus on winning the elections but work in unison with the government – so that a harmonious blend of resources, thoughts, and energy can be created for the betterment of Pakistan.