Lata Mangeshkar on ventilator as health deteriorates once again, doctors confirm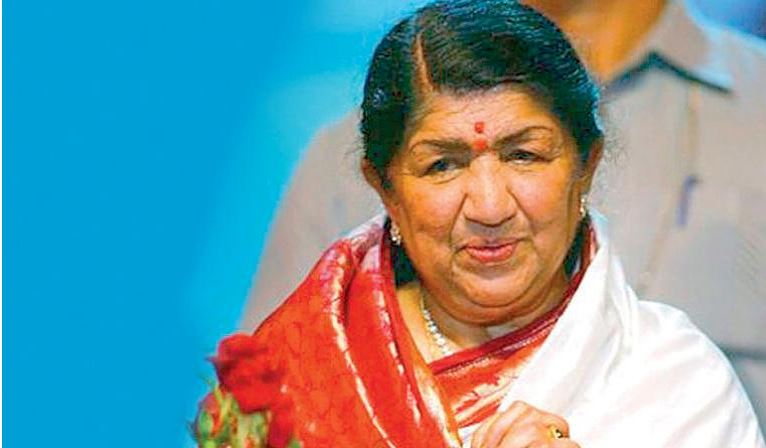 NEW DELHI, FEB 5: Iconic Indian playback singer Lata Mangeshkar was admitted to a hospital after testing positive for the coronavirus last month and though she'd been declared stable soon after, her health has deteriorated once again and she is currently on a ventilator.
92-year-old was admitted to the ICU of Mumbai's Breach Candy Hospital on Jan 8 after she tested positive for Covid-19. Alongside Covid-19, Mangeshkar was also reportedly suffering from pneumonia.
her niece Rachna Shah said she has mild symptoms. "She is doing fine. [She] has been kept in ICU only for precautionary reasons considering her age. Please respect our privacy and keep didi in your prayers," she said.
Soon after she was admitted, the doctor who was treating Mangeshkar said she would remain under observation for the next 10 to 12 days,"Singer Lata Mangeshkar continues to be in the ICU ward. She will be under observation for 10 to 12 days. Along with Covid-19, she is also suffering from pneumonia," said Dr Pratit Samdhani.
It has been almost a month since Mangeshkar was hospitalised in Mumbai and Dr Samdhani just confirmed the legendary singer's health has deteriorated once again and she is reportedly in critical condition.