Last living lion at Lohi Bher Park breathes its last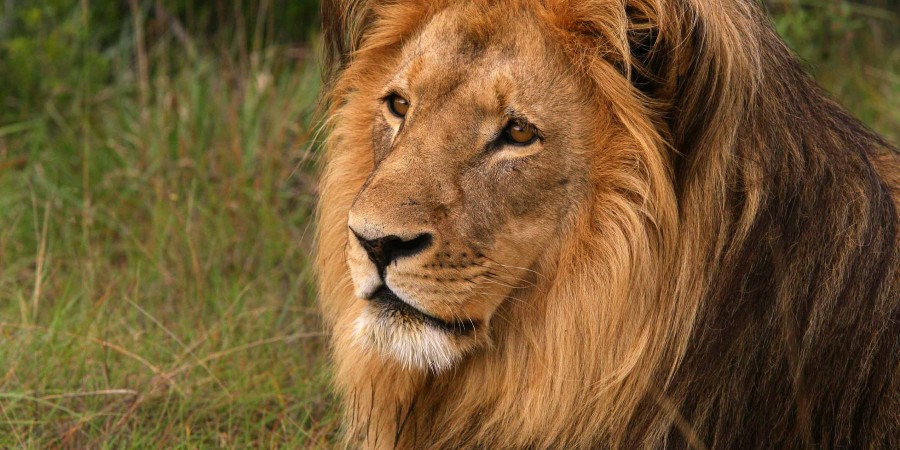 ISLAMABAD: The last living lion at the Lohi Bher Wildlife Park in Rawalpindi died on Thursday along with two antelopes.
The lions reportedly died as a result of extreme heat and provision of low-quality meat.
Deputy Director of the park Anwar Aman said that an investigation into the deaths of the animals will be carried out.
Lohi Bher Park, which was established in 1992, is one of the three biggest wildlife parks in Punjab. It is situated on the outskirts of Rawalpindi.
Deaths of zoo animals in Pakistan have been on the rise due to heat and the unsanitary conditions they live in.