KPEC arrests Social Welfare Dept Secretary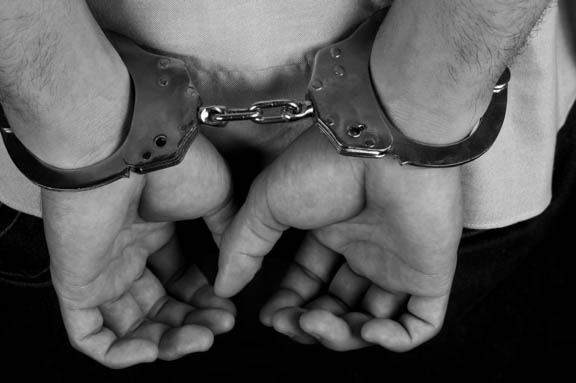 PESHAWAR: The Khyber Pakhtunkhwa Ehtesaab Commission (KPEC) on Tuesday arrested Social Welfare Department Secretary Sahibzada Fazal Amin for misappropriation of funds set aside for the Child Protection and Welfare Commission.
The son of KP Food Secretary, Sahibzada Abdur Rashid, while serving as Vice Chairman of the commission, allowed the opening and running of parallel private bank accounts in contravention to financial rules and regulations in place for both grants and donor funds.
Fazal Amin is believed to have caused a loss of millions of rupees to the provincial government's exchequer.
Director General KPEC, Lt-Gen (r) Hamid Khan in July said that the body would even act against Pakistan Tehreek-i-Insaf (PTI) leader Imran Khan if he was found guilty of corruption.
The arrest comes just a day after the Peshawar High Court declared enactment of the Ehtesab law by the PTI-led government in accordance with the constitution, dismissing 15 petitions against the KPEC Act filed by former ministers and government officials who were against the law and various steps taken by it.