Kidnapped child flees captors' custody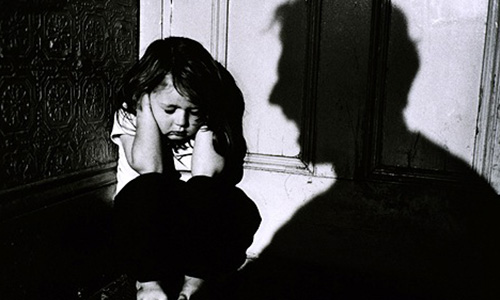 LAHORE: A 12-year-old-boy, who says he escaped from his captors, was brought to the Rescue Station Four at Qaichi Stop on Ferozepur Road on Saturday.
A Rescue 1122 official said a man in his 40s approached the station with the boy, saying he had found the boy at a bus stop. He said the boy was identified as Talha, son of Ismail, of Chota Sanda in Gulshan-i-Ravi.
Quoting the child, the official said that the boy was standing outside a seminary when three to four people put a piece of cloth on his face and he fainted.
He said when the boy gained consciousness, the captors tied him with a rope. The boy, however, managed to untie the knot and came out of the house. Once on the street, the boy started running and reached Ferozepur Road where he narrated the incident to the man who took him to the rescue station.
The official said that they also questioned the man about the whereabouts of the child.
He said later they called Child Protection and Welfare Bureau officials who took him to their office.
The Punjab police on Thursday told the Supreme Court that 767 children had been kidnapped from different parts of the province in the current year and 715 of them were rescued.