Khawaja Asif asked Sushma Swaraj to name Nawaz Sharif in her speech: sources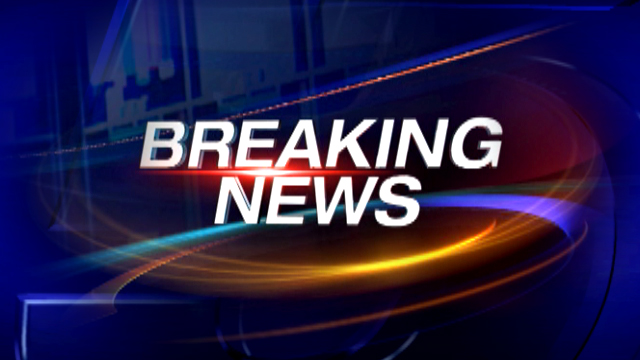 ISLAMABAD, SEPT 25 (DNA) – Foreign Minister Khawaja Asif secretly met Indian counterpart Sushma Swaraj in New York and asked her to name Nawaz Sharif's "peace efforts" in her speech at the 72nd session of United Nations General Assembly.
Khawaja Asif who attended the UNGA session along with Prime Minister Shahid Khaqan Abbasi secretly met Sushma Swaraj and due to his efforts, Ms. Swaraj named Nawaz Sharif in her speech.
"Pakistan's current Prime Minister spoke of a "Comprehensive Dialogue" between our two countries. I would like to remind him that on 9 December 2015, when I was in Islamabad for the Heart of Asia conference, a decision was made by his leader Mian Nawaz Sharif, then still Prime Minister, that dialogue between us should be renewed and named it a "Comprehensive Bilateral Dialogue".The word "bilateral" was used consciously to remove any confusion or doubt about the fact that the proposed talks would be between our two nations and only between our two nations, without any third-party present," Sushma had said in her speech.
It is pertinent to note here that Khawaja Asif only claimed to meet her Indian counterpart at a diplomatic reception where he inquired about her health.
The Indian External Affairs Minister underwent a kidney transplant surgery last year.