"They come and grieve with you but do nothing… Today it is my sister, who will be next?
"This bridge is the main highway for kids who are going to school. Why did they remove the bridge to start building another one and they aren't finishing it?"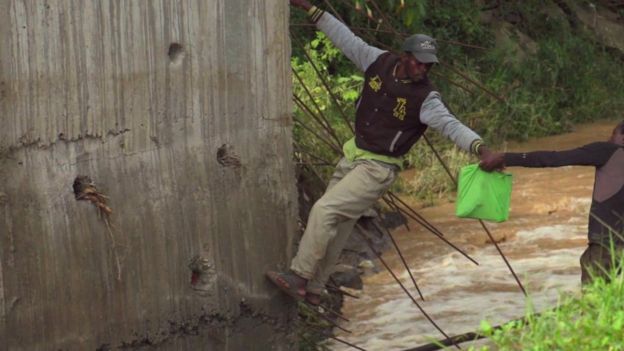 The local authority has not responded to a BBC request for comment.
Reflecting on the life of her daughter, her mother is left heartbroken: "I am really sad. She would have been a future leader or a future teacher. To lose a life like this because of a bridge is just painful."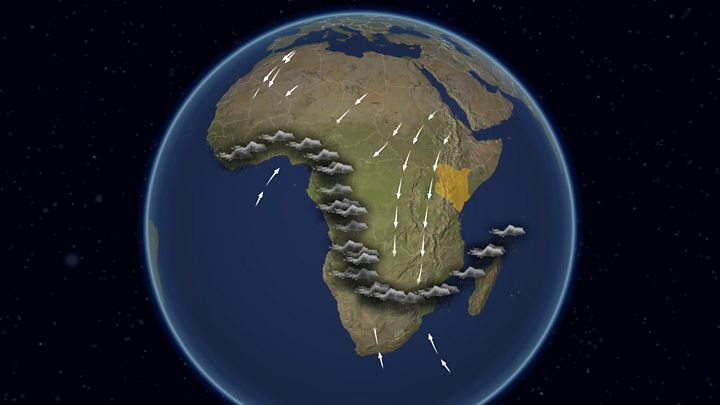 More rain is predicted to hit the country in the coming days, and the government is advising that anyone who lives in areas that are predicted to be badly affected should move to a safer place.
Elsewhere in the region, six people have died in the east of Uganda following mudslides after two days of near constant rain and 50 people are still missing.