Junaid Jamshed attacked at airport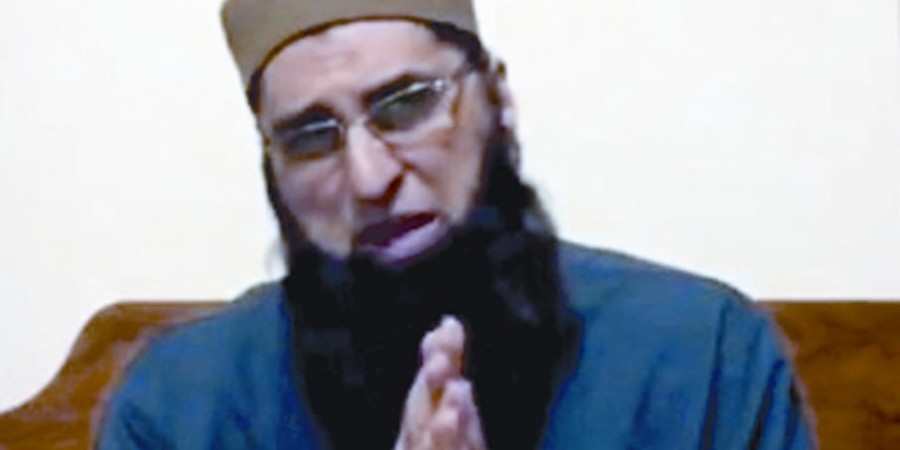 ISLAMABAD, MAR 27 (DNA) -A furious mob of unknown people attacked popular Pakistani singer-turned-evangelist Junaid Jamshed at the Benazir International Airport in Islamabad accusing him of blasphemy.The former vocalist of the band Vital Signs received kicks and blows by a small group of men just as he was leaving the airport.The group chanted slogans against Jamshed before beating him up. A security official came to his rescue and led him back to the safety of the arrival lounge at the airport.
A video of the incident that became viral on social media showed Jamshed asking the crowd to talk to him instead of resorting to violence.
Provoked by his fellows by chants of "Maaro, maaro! (beat him, beat him!)", a man could be seen chasing Jamshed and kicking him before the former pop singer disappeared into the arrival lounge.
According to airport police, Junaid Jamshaid has filed an application to lodge an FIR against the unidentified men. Jamshed said he was attacked by a group of seven to eight people whom he could identify. Federal Information Minister Pervaiz Rashid has condemned the incident.=DNA