Islamic teachings not allow anyone to create chaos in society: President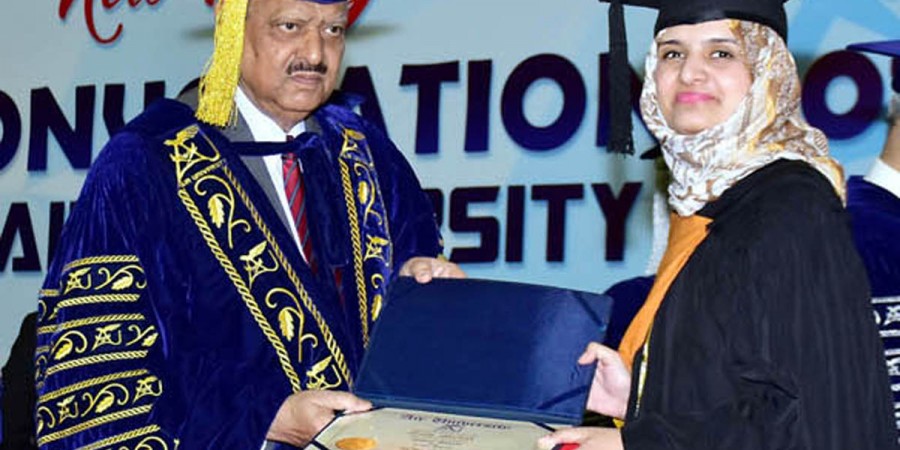 ISLAMABAD, 31 MAR (DNA) – President Mamnoon Hussain has urged the people to get united to defeat extremist mindset and nefarious designs of the terrorists.
Addressing convocation of Air University in Islamabad on Thursday, he said the government is committed to eliminate terrorism under National Action Plan. The President said Islamic teachings do not allow anyone to create chaos in the society. He said exhorted the students to play their due role to secure the future of the country.
Mamnoon Hussain said China-Pakistan Economic Corridor will become center of economic activities in the region. The President categorically stated that no change has been made in the original route of the CPEC. He said the nation should reject the propaganda and negative campaign the multi billion dollar project for its early implementation.
Appreciating the present government's performance, the President said economic indicators are on positive trajectory. World institutions are also recognizing the economic performance of the country.
Referring to the energy projects, Mamnoon Hussain said these will help overcome power shortages by 2018 to a great deal. Earlier, the President distributed medals and awards among position holders. DNA