ISIS threatens to attack Prince George in London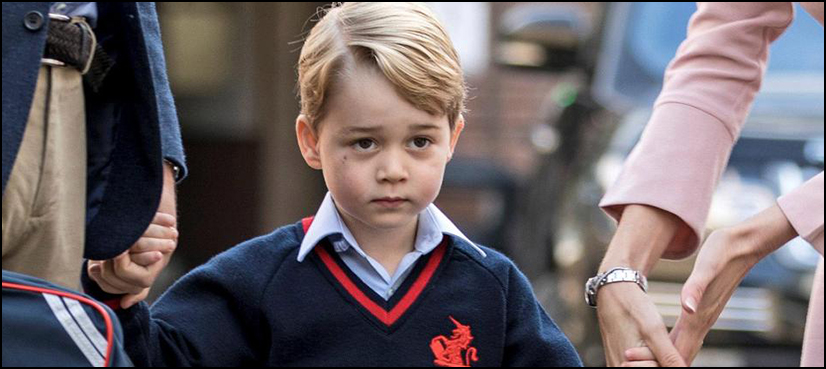 LONDON, OCT 31 (DNA) – In a chilling warning to the British royal family, ISIS-supporting extremists have threatened to attack Prince George at his London school.
In a message allegedly posted by the extremists on Telegram alongside a photo of the future king entering his Battersea school warning, 'Even the royal family will not be left alone."
It also featured a message in Arabic taken from a jihadi song, which translate as: 'When war comes with the melody of bullets, we descend on disbelief, desiring retaliation.'
Reports said the British spies were now monitoring around-the-clock to prevent potential ISIS attacks.
Residents living near Prince George's school, as well as parents of other students, had raised concerns about security at Thomas's Battersea ahead of Prince George starting classes last month.
Experts said that it was critical to monitor the threat against George's school.
Barry Spielman, whose internet surveillance company Sixgill has been tracking Telegram channels since the start of 2017, urged that threats need to be 'taken seriously'.
He told The Star: 'This threat to Prince George is chilling. We have also seen evidence terrorists are planning a strike at the World Cup in Russia.
'These are very worrying times and it is critical we try to uncover these plots. Telegram is where many of them are being hatched as we speak.'
Just four days before George started school, a woman filmed herself walking through the corridors unchallenged, calling the lack of security 'astonishing'.
In September, a woman was arrested at the school after trying to get into the property twice within 24 hours.
The private school is working with the Met's SO14 Royalty and Diplomatic Protection Command in relation to all security issues.