Disrespecting the national anthem in China may soon mandate prison time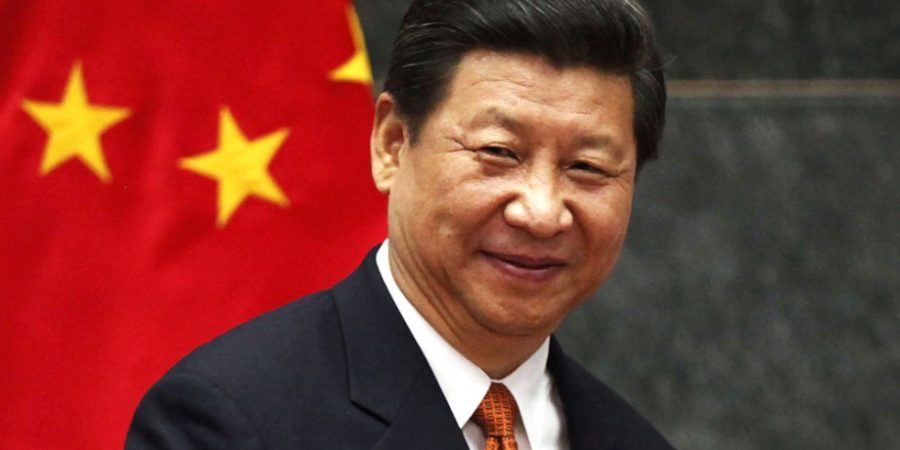 China's legislature is considering a bill mandating prison sentences of up to three years for disrespecting the national anthem, amid rising nationalist appeals from the ruling Communist Party under the leadership of President Xi Jinping.
The move reported on Tuesday follows Xi's appointment to a second five-year term as party leader, for which he has designated as a central motif of realising the "Chinese Dream" of a powerful, prosperous nation.
Since taking office in 2012, Xi has established a growing cult of personality that leans heavily on his image as a patriotic leader who brooks no slight to national dignity.
Hallmarks of his term in office have included a stronger military, bolder foreign policy and aggressive economic expansion abroad, as well as sharply reduced space for criticism or political dissent at home.
The original draft legislation proposed in August called for 15 days in jail for infractions such as playing the anthem on occasions deemed improper, including funerals, or for changing its wording or presenting it in a disrespectful manner.
Settings at which the anthem can be played include political gatherings, award ceremonies, flag-raising ceremonies, important diplomatic occasions and major sport events.
The modified bill was submitted to the standing committee of the National People's Congress, which began its bi-monthly meeting on Monday.
The anthem, "March of the Volunteers," has occasionally been a political flashpoint in Hong Kong, where tension is rising over mainland China's growing influence Soccer fans in the Chinese semi-autonomous region have booed the anthem when it's played at games between the home team and teams from China or other countries, leading to fines from FIFA, the sport's governing body.