IPC Secretary meets WADA Asian Director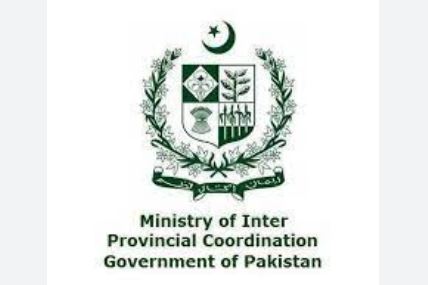 AFZAL JAVED
ISLAMABAD: Federal Secretary for Inter-Provincial Coordination (IPC) Ahmad Hanif Orakzai hold meeting with Wold Anti Doping Agency (WADA) Asian Director Kazuhiro Hayashi and discussed about restructuring of Anti Doping Organization of Pakistan (ADOP) and various issues relating to WADA.
The Director General of Pakistan Sports Board Shoaib Khoso was also present during the meeting which held on the sidelines of 19th Asian Games, Hangzhou China.
Federal Secretary IPC Ahmad Hanif Orakzai informed WADA director about the steps taken to improve the anti-doping organization in Pakistan and said that strict implementation of WADA rules is being ensured in Pakistan to prevent and discourage the use of prohibited drugs among athletes.
He said that the National Anti-Doping Agency Pakistan is actively playing its role as well as monitoring of athletes is also being done to ensure zero tolerance for doping including prevention of prohibited drugs.
On this occasion, Ahmad Hanif Orakzai along with DG PSB also presented souvenir to WADA Asian Director.