Internal situation not to affect Pak-China relationship: Sun Weidong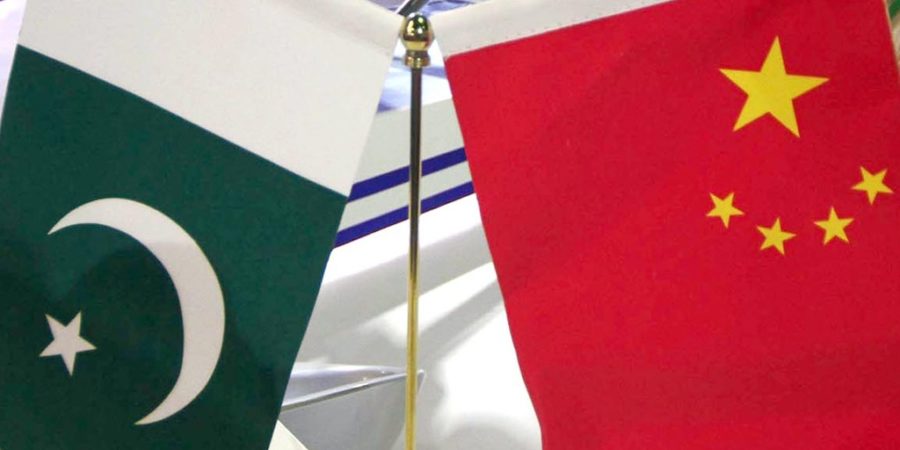 ISLAMABAD, AUG 10 (DNA) – Chinese Ambassador in Pakistan, Sun Weidong Thursday said that the internal changes in Pakistan could not affect the all weather bilateral relationship as developing relations with Pakistan was the top priority of Chinese diplomatic policy.
"I called on the new Prime Minister Shahid Khaqan Abbasi recently, and told him that the China-Pakistan all-weather relationship is time tested, and China believed that under his leadership, Pakistani government will be committed to safeguard national unity and stability and promoting economic and social stability", he said while addressing a seminar here.
He said, in the past too, the rock like solid friendship had stood against changes in the domestic as well as international affairs.
The Seminar titled "Pakistan-China Relations: CPEC and beyond" was organized by Institute of Policy Studies (IPS) here.
Sun Weidong said China Pakistan Economic Corridor (CPEC) had become the most important forum of bilateral relationship.
He informed that construction on CPEC projects was officially started in 2015 and now it had entered into the early harvest stage.
At current stage, he said that 19 projects worth over $18 billion were under construction out of which 11 were related to energy sector.
He said keeping in view the energy crisis in Pakistan, the two countries decided to give priority to energy projects in a bid to give boost to the economic development of the country.
The ambassador maintained that the Chinese entrepreneurs have employed over 60,000 Pakistani people under the umbrella of CPEC.
Moreover, he said the Chinese businessmen had also invested in Gwadar city in fish processing sector, and this move is helping the local fishermen and fisheries related businessmen to improve their lifestyles by earning more after adding value to the sea foods.
The envoy said that China wanted to see Pakistan a powerful and economically strong country therefore it was investing heavily in Pakistan to strengthen the country's industrial and other sectors.
He said China would support pakistan to export more products to meet international needs and it would also like to help Pakistan to accelerate the industrialization process, and to enhance international competitiveness of Pakistani products.
He said "Our cooperation is not against any third country, however it would be beneficial for the peace and prosperity of the whole region."
Leader of opposition in Senate, Raja Zafar-ul-Haq, who was also chief guest of the seminar said that CPEC was not confined to any particular part, and it was owned by the entire nation, therefore work on projects under the umbrella of CPEC would continue irrespective of the internal change in the country.
He said the fruits of CPEC has been started coming in as few of energy projects under CPEC had been completed and the completion of road network across the country was also helping to inter-connect the small populations in far flung areas of the country.
He maintained that the bilateral relationship was vital to the global peach and prosperity. =DNA
=========