Inquiry in 3 months, compensation for PK-8303: aviation minister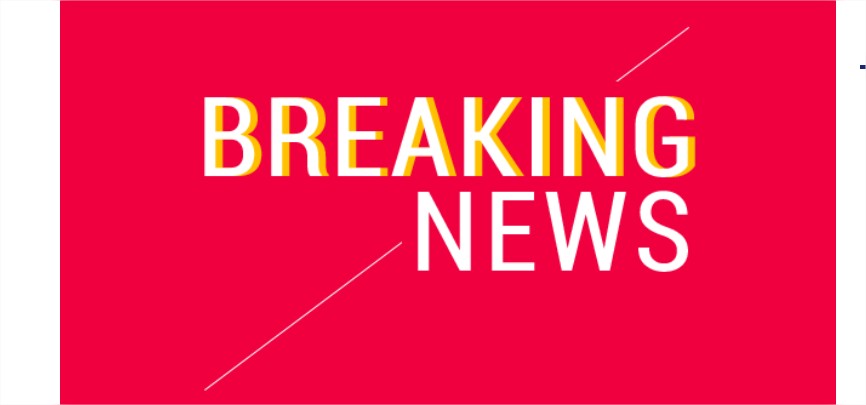 ISLAMABAD, MAY 23  – An inquiry will be conducted within three months and as soon as possible, we will be handing over the insurance money and one million rupees in compensation to the families who lost their loved ones in the PIA PK-8303, said Ghulam Sarwar Khan, the federal minister for aviation, at a press conference Saturday afternoon.
"Nothing can really compensate these families," he added.
DNA samples are being taken for the identification of the victims. A special team from Lahore has reached Karachi. Twenty-one bodies have been handed over to the families.
"We are equally there and show support to the families of the bereaved," he said. "I will provide all those things that will be required for the investigation. We will ensure pure and clean investigations."
The CAA and PIA are working on the report.