India knock Pakistan out of Asian Hockey Champions Trophy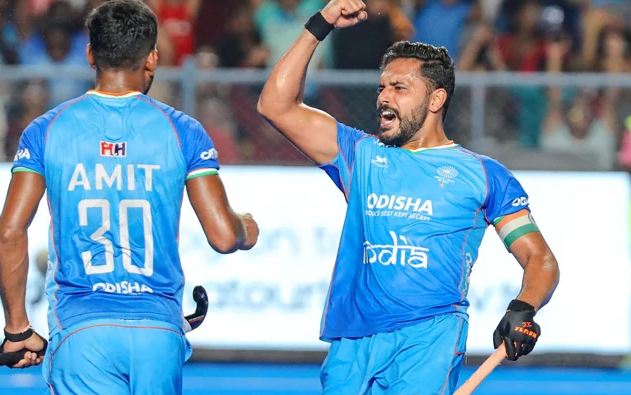 Pakistan hockey team is out of the Asian Champions Trophy after losing 4-0 against arch-rivals India in Chennai, India, on Wednesday.
This was the first time Pakistan failed to finish in the top four since the introduction of the Asian Champions Trophy.
Pakistan, Japan and Korea all had the same number of points but the latter teams made their way to the semi-finals due to better goal difference.