Govt trying to turn democracy into monarchy, says Imran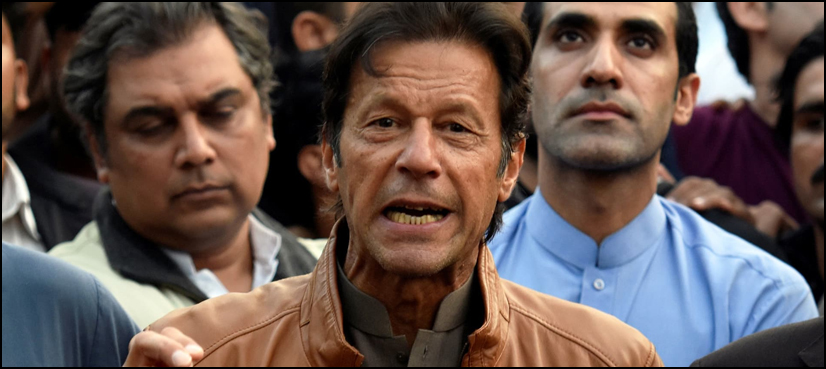 ISLAMABAD, DEC 21, (DNA) – Chairman Pakistan Tehreek-e-Insaf (PTI) Imran Khan has said that efforts are being made to transform the democracy into monarchy.
Imran Khan, criticizing government's decision to bring the regulatory bodies under the control of the ministries, said that Prime Minister Nawaz Sharif has tried to harm the accountability process and transparency in the country.
"This is a step to turn democracy into monarchy," he said.
"PTI completely rejects this un-democratic step of the government. The party will vehemently oppose the evil designs of the government on every level," he added.
It is pertinent to mention here that the government has decided to bring Oil and Gas Regulatory Authority (OGRA), National Electric Power Regulatory Authority (NEPRA), Public Procurement Regulatory Authority (PPRA), Pakistan Telecommunication Authority (PTA) and Frequency Allocation Board (FAB) under the control of their respective ministries.
An official notification from the government stated that Nepra has been brought under the Ministry of Water and Power, OGRA will work under the control of the Ministry of Oil and Natural Resources, Finance Ministry will control the PPRA and FAB will be controlled by the Ministry of Information Technology and Telecommunication.=DNA
=============